Posts tagged with 'FX'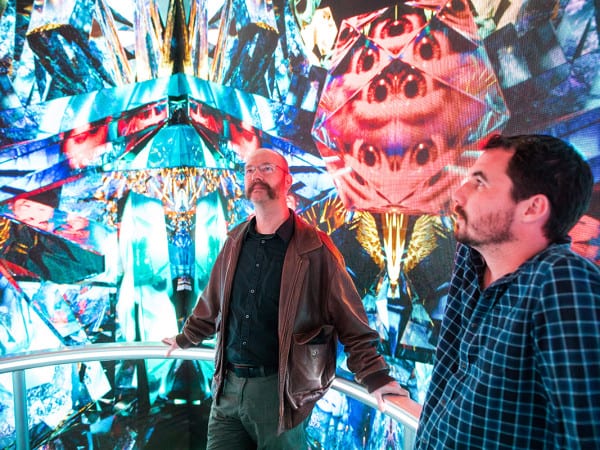 To engage fans and potential new viewers of the FX TV series "Legion" ahead of its second season premiere April 3, the network created a truly psychedelic art installation in Hollywood's Goya Studios from March 29 to April 1. The experience was designed to echo a key theme within the series' second go: "a sane...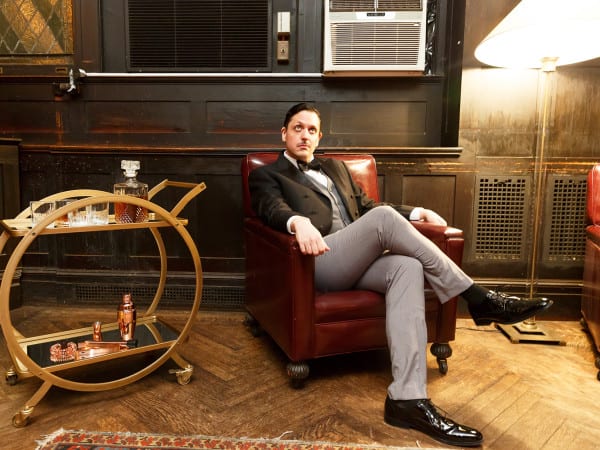 If you're anything like us, you've probably fantasized about being filthy rich a time or two, and on March 14, we got a small taste of what life is like for the one percent. At a ritzy downtown social club in Manhattan's Financial District, FX delivered the first in a series of launch events for...