Posts tagged with 'FX Networks'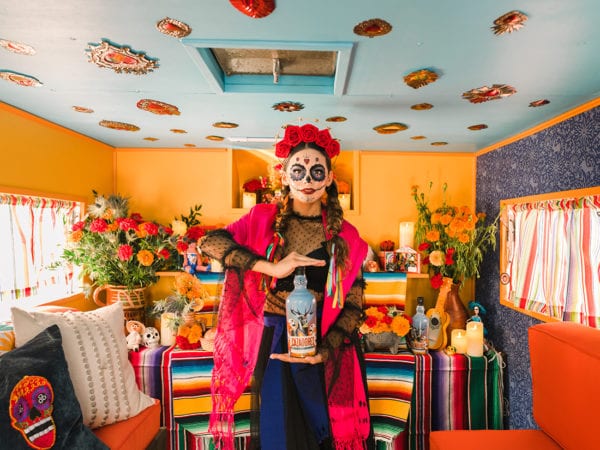 Happy Halloween, marketers. While candy brands are having a field day today, plenty of other categories are getting in on the fun, too, leveraging the holiday to pull off stunts, contests and product launches. Last year, the industry saw Skittles activate a tiny house sampling structure, Reese's activate vending machines that allowed trick-or-treaters to trade...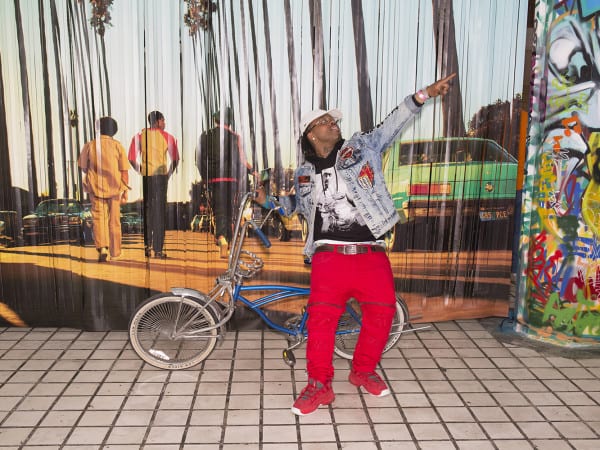 To promote its new series Snowfall," FX Networks created a launch event that generated excitement for the first season of the show without promoting its sensitive subject matter—the crack epidemic that hit Los Angeles in 1983. To do that, the activation focused on the rich tapestry of cultures represented in the show—from the drug dealers...