Posts tagged with 'Fords Gin'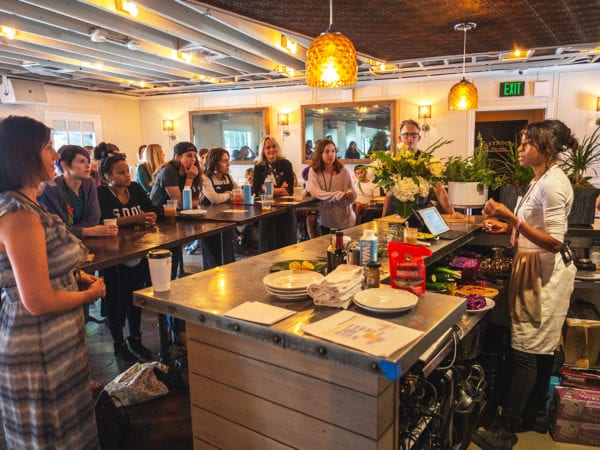 The Summit ideas festival, which held its flagship event in Los Angeles Nov. 2-5, revamped its culinary program this year by creating a food court for attendees catered by celebrity chefs, a night market, full buyouts of local restaurants and a dedicated programming track for culinary. Another key component to the upgrade were brand integrations,...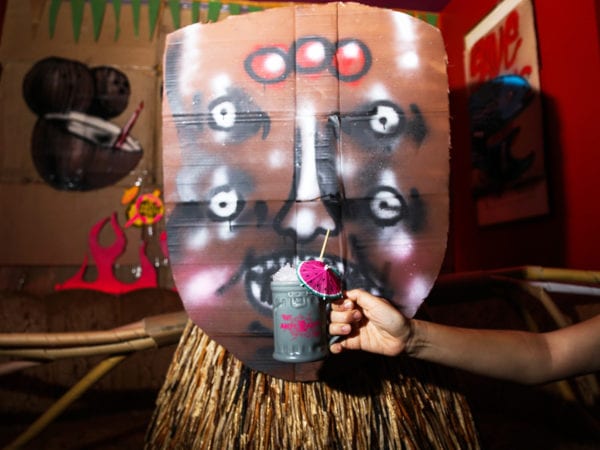 The invite-only Summit ideas festival brings together a global community of creators, from entrepreneurs to artists to academics, for three days of talks, performances, wellness sessions, art installations and immersive experiences. At its 2018 flagship event in downtown Los Angeles Nov. 2-5, the team amped up the culinary experience for attendees with a dedicated programming...