Posts tagged with 'Fatherly'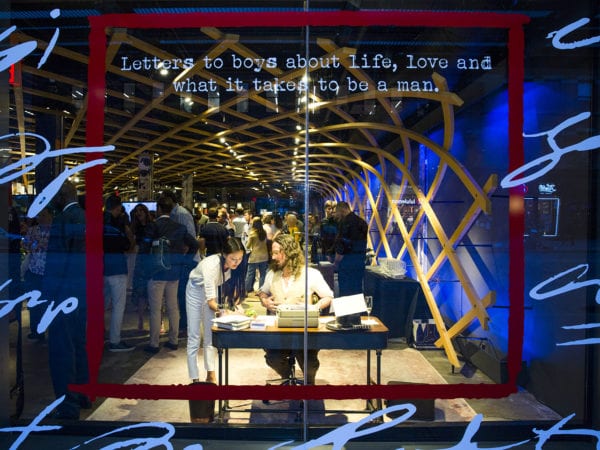 Breaking down gender constructs is no easy feat, but thanks to companies like Gillette and digital media brand Fatherly, progress is being made. The brands recently teamed up for a Father's Day pop-up gallery experience in New York City where a panel of experts explored fatherhood and the rethinking of masculine "norms." The experience, dubbed...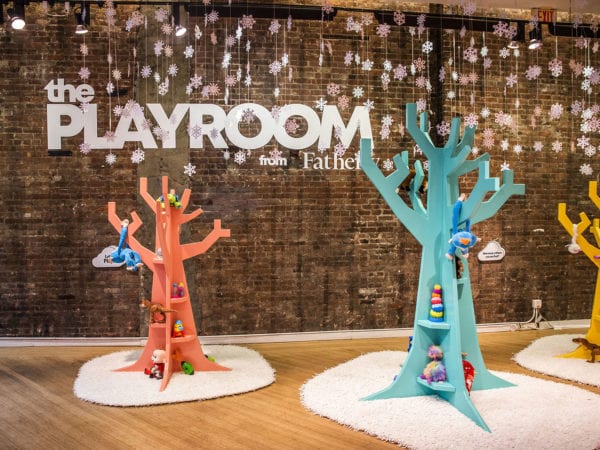 It's "the most wonderful time of the year" for many consumers, but the holidays can be stressful for parents looking for suitable gifts for their children amid the hustle and bustle of the season. To alleviate that pain point, introduce its shoppable list feature and offer kids fun, educational programming, Fatherly created a pop-up dubbed...