Posts tagged with 'extended reality'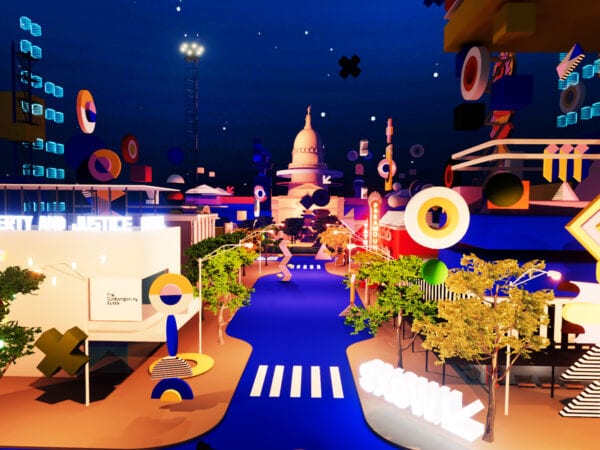 The typical virtual attendee of 2020 was confined to a home office. But in 2021, remote comes in a variety of flavors. It's an insight the SXSW Online team embraced in its monumental task of transforming a 10-day, multi-venue, three-part, in-person festival into an enriching, comfortable and accommodating virtual experience for wherever the attendee may...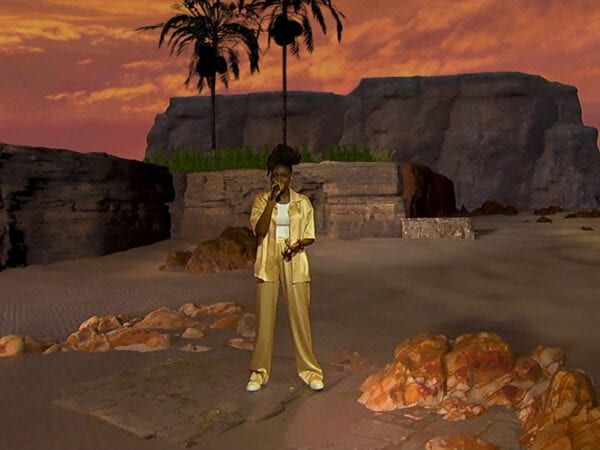 A quick Google search of the term "extended reality" would have you believe it's a blanket phrase used to encompass all of the "realities"—AR, VR and MR. But the technology is much more nuanced. When you break it down, the use of extended reality generally requires LED video walls and flooring to form a backdrop...