Posts tagged with 'esports tournament'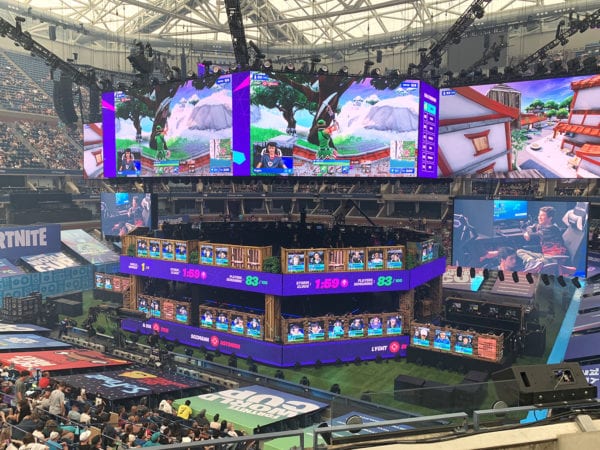 As the Fortnite Fan Festival began to wind down on the afternoon of July 28, a crowd of approximately 18,000 began to file into New York's Arthur Ashe Stadium in Flushing, Queens, for the first-ever Fortnite World Cup solo competition. One hundred highly skilled players, whittled down from an eye-popping 40 million participants across 10...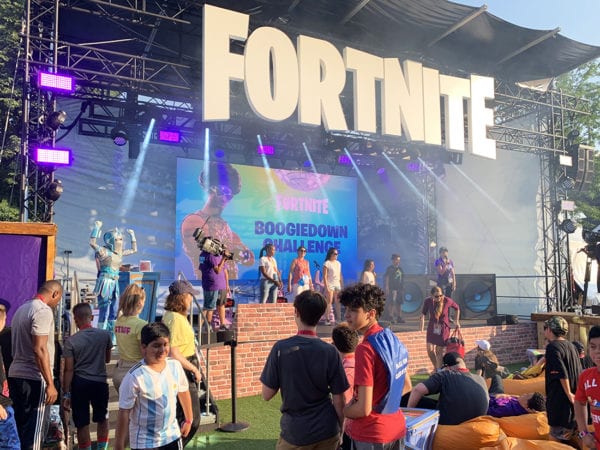 It's no secret that Gen Xers like myself, who never quite took to the video game world as a kid, require a tutorial or two (or 10) detailing the inner workings of the myriad esports titles captivating younger generations today. So, when it came time to cover the first-ever Fortnite World Cup at Arthur Ashe...