Posts tagged with 'Espolon'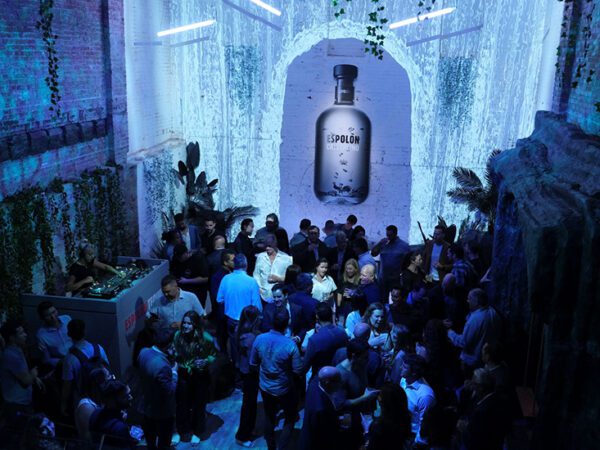 In Mexico, cenotes are natural wonders—sinkholes among age-old caves with crystal-clear waters where adventurers can swim, scuba dive and relax. For the U.S. launch of its new premium product, Cristalino, Espolòn Tequila wanted to draw attention to its roots in Los Altos de Jalisco, Mexico, by recreating the idyllic atmosphere of the Yucatán Peninsula's cenotes...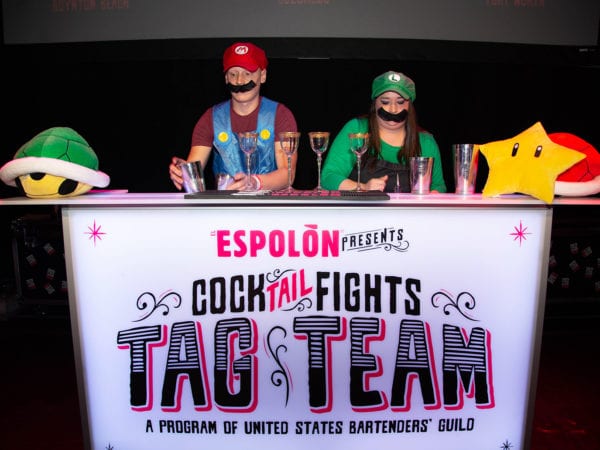 Cocktail-loving consumers in bars today are faced with a multitude of spirits to choose from. So, for beverage brands like Espolòn Tequila, it's critical to stand out on the shelf. A tried-and-true way to do that is through bartender advocacy—because if the bartender is excited about it, you're drinking it. Enter: Espolòn Tequila's "Cocktail Fights,"...