Posts tagged with 'Electronic Sports Group'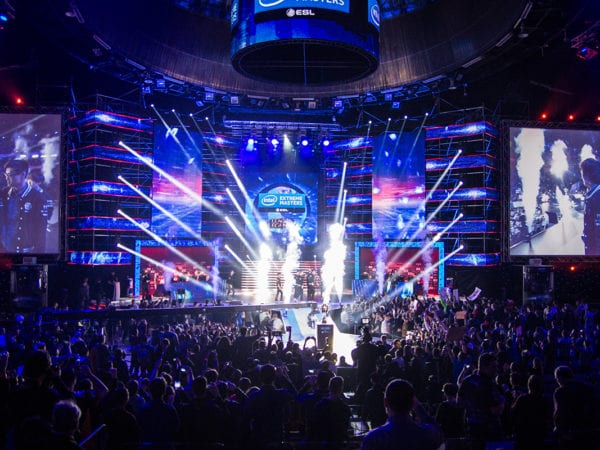 Understanding the esports industry is one thing. Activating within it is another. Whether your brand is already playing in the esports space or just getting started, it's important to recognize trends in the esports business to get ahead of the game. Esports pioneer Mike Sepso and former NBA and IMG executive Bobby Sharma recently created...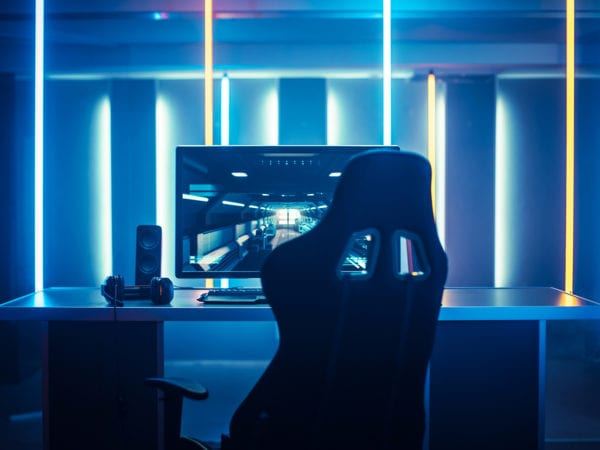 The esports industry is experiencing explosive growth, with revenues in 2019 expected to surpass the one-billion-dollar mark. Now, more than ever, brands are seeking to enter the space and get a piece of the action. But for non-endemic brands, learning the ins and outs of a new industry—the major players, the tournaments, the franchise model...