Posts tagged with 'dwell time'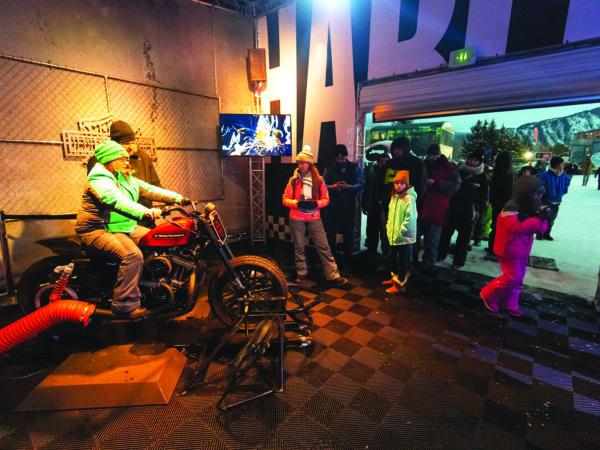 Since the dawn of event marketing, one of the industry's greatest challenges has been proving the ROI of live experiences. It's something brands and agencies still struggle with today, but as the technology behind data collection tools advances, measurement strategies are progressing right along with it. Although it has collected basic attendee information for years,...
When you think of the key elements that contribute to an effective event, chances are furniture isn't top of mind. But as younger generations make up a larger portion of attendee bases and their networking opportunities continue to be a top request, and the line between business and pleasure continues to blur, event marketers are...