Posts tagged with 'developer conference'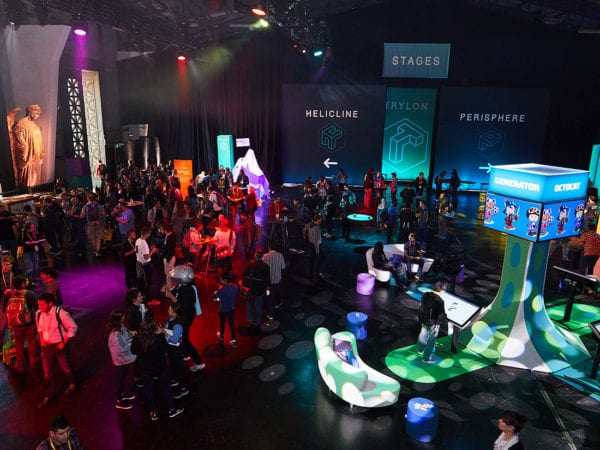 At this year's GitHub Universe, an annual technology event for developers who build software on GitHub's platform, the goal was to create an experience as innovative, creative and inclusive as possible to reflect the brand's values. To achieve that, GitHub chose a non-traditional venue, leveraged a customized sponsorship program to enhance attendee engagement and fostered...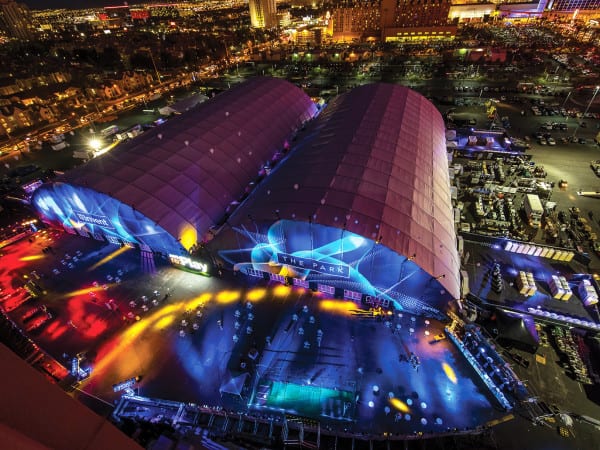 The word "reinvent" is commonly defined as "to make over or revive" and it couldn't be a more fitting name for Amazon Web Services' tech conference.