Posts tagged with 'Dell Technologies'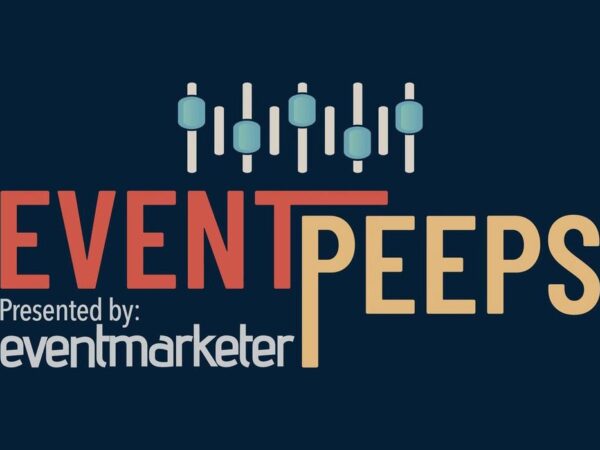 Offering insight into the current state of the entertainment, music and tech industries, SXSW 2023 took over Austin, TX, in March, with brands activating a variety of experiences, ranging from immersive art installations to larger-than-life photo ops to DIY crafting sessions. In this episode of Event Peeps, we look back on this annual 10-day event...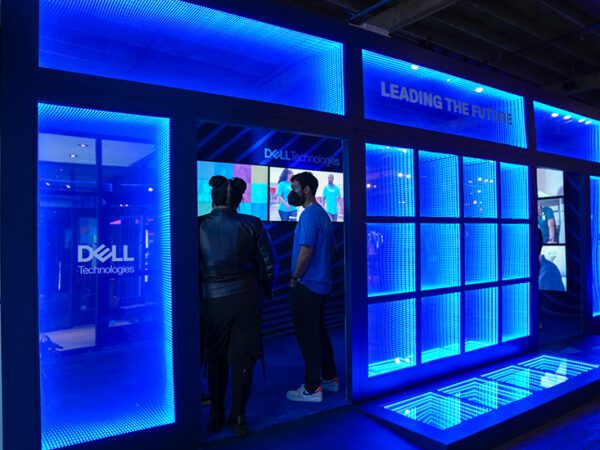 In an installation-rich environment with share-worthy moments, immersive activations as well as a compelling lineup of content and—of course—live music, Austin-based Dell Technologies celebrated SXSW's return to in-person with its long running #DellExperience lounge. The theme of the experience was "Creativity Brings us Together," which came to life through stories surrounding sustainability, startups and new...