Posts tagged with 'data'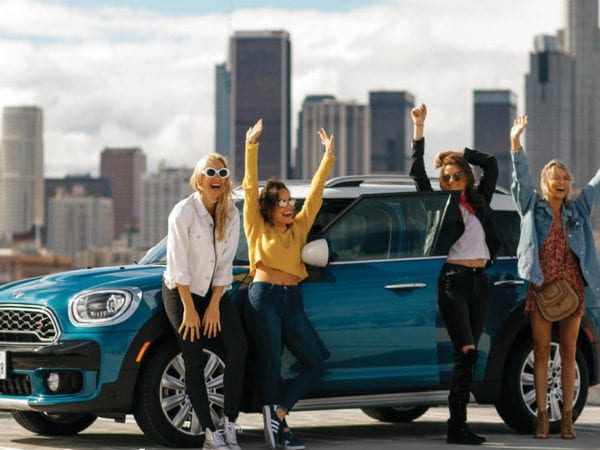 If you can't remember the last time you stopped by an auto dealership, you're not alone. These days, many consumers prefer to conduct their vehicle research online, leading to fewer trips to the local dealer. As a result, most automakers have seen interest in the traditional test drive wane, and accordingly, a missed opportunity for...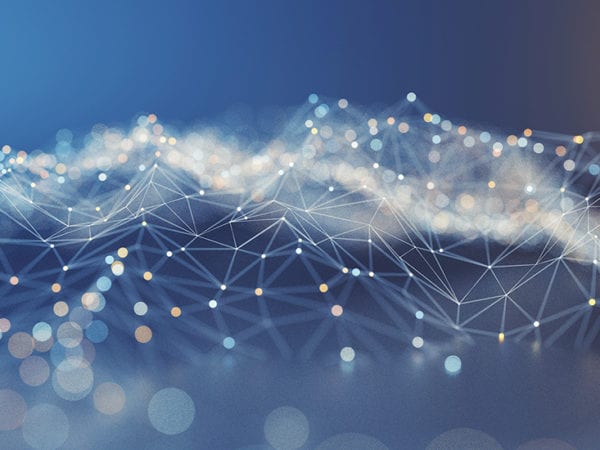 The impact of data on the event industry—and the impact of the event industry on data—has become a white-hot topic.