Posts tagged with 'conference strategy'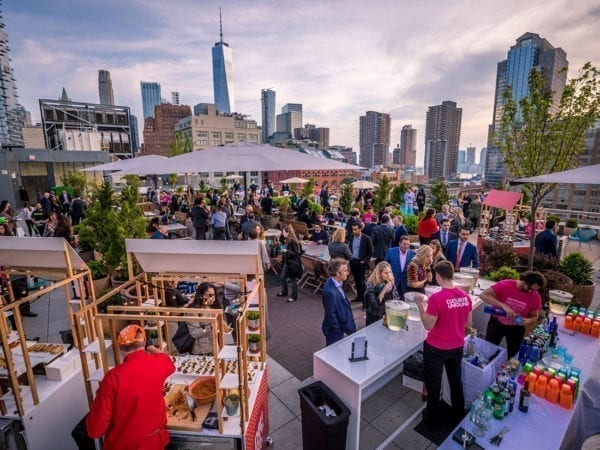 Experience builders obsessed with the attendee journey know that in the last few hours of an event, attendee attrition—people leaving early—can make the difference between an event that falls a little flat or one that wraps leaving everyone with all the feels. Nobody wants to be in a half-empty room at the end of the...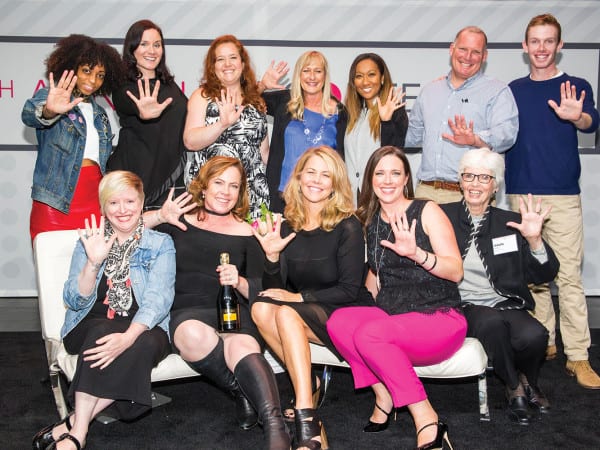 According to multiple studies, female consumers control about 85 percent of the buying decisions in America, yet women represent just three percent of creative directors in the $33 billion advertising industry.