Posts tagged with 'comcast'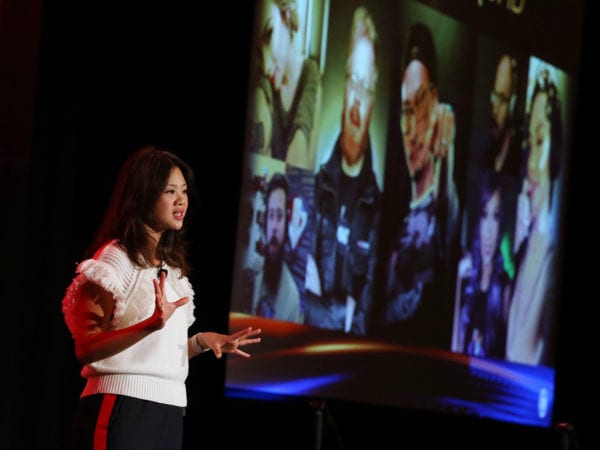 Esports is on pace to outpace the NFL, according to a 2018 study by PricewaterhouseCoopers. Goldman Sachs predicts it will at least reach a comparable size to the NFL by 2022. But despite its growing scope, popularity and its legions of passionate fans, for many brands, esports is still a mystery. This October, Event Marketer...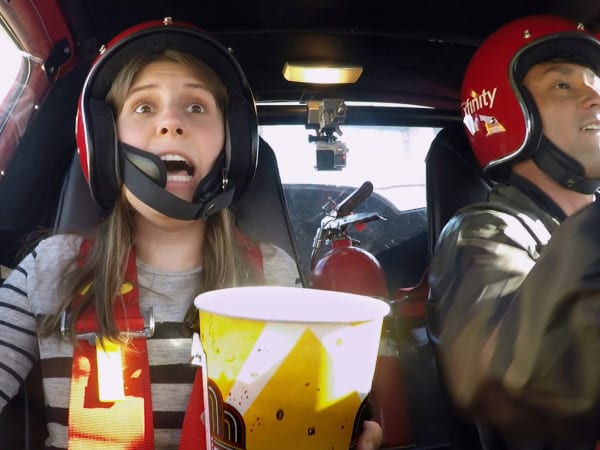 To take advantage of the active fan base surrounding "The Fast and the Furious," and leverage the synergy between the speed-centric movie franchise and the new Xfinity Gig internet service, Comcast companies Xfinity and Universal Pictures teamed up on a "drive-out" cinema stunt. Two unsuspecting fans thought they had won a contest to view the...