Posts tagged with 'Collision'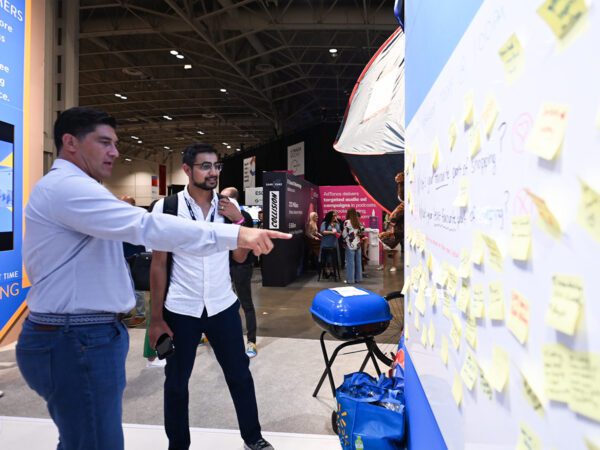 It came as a surprise to many when Walmart Canada made an appearance at the Collision conference in Toronto, North America's fastest-growing technology event. And that's exactly why the brand showed up. Walmart has a solid track record when it comes to innovation, from its supercenter concepts to membership models to expanding online grocery shopping....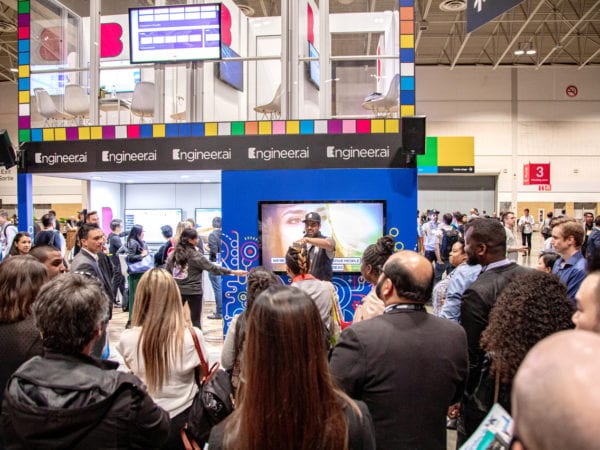 Toronto-based Collision attracts over 25,000 of the world's largest buyers and sellers of technology each year, making it a prime setting for tech brands to share the perks of their products with a captive audience. For Engineer.ai, a startup that helps entrepreneurs bring their ideas to life through customized software, North America's fastest-growing tech conference,...