Posts tagged with 'college football'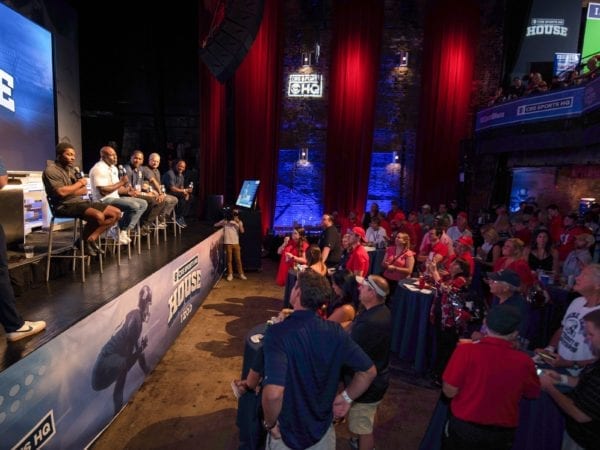 Sports fans are hungry for experiences beyond linear TV, and so are advertisers. To engage viewers and give IZOD a boost beyond the traditional media program for football, CBS Experiences created a live fan experience surrounding CBS Sports HQ, the network's digital sports platform on CBS Interactive. The day-long event, dubbed the CBS Sports HQ...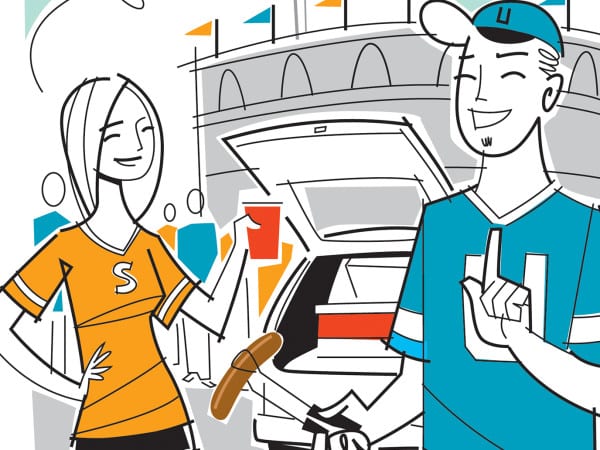 Baseball may be America's pastime but football is the country's most popular sport, and with increasing sponsorship opportunities in the college space, many brands are tackling the tailgating scene.