Posts tagged with 'CLIF Bar'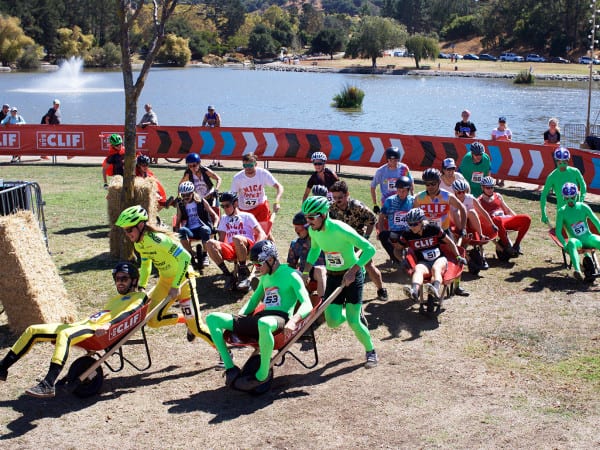 Most event marketers have enjoyed the benefits of sponsoring a vibrant event. Maybe a music festival that attracts the millennial audience they're trying to reach, or a sporting event that draws thousands into a stadium—and their on-site activation.
Retaining consumers' attention these days is challenging to say the least, but CLIF Bar managed to keep Pitchfork Music Festival attendees occupied with activities designed to amplify festival culture while underscoring the importance of protecting the environment. Equipped with a variety of analog engagements, a charity component and a chill outdoor footprint featuring a hammock...