Posts tagged with 'Chipotle'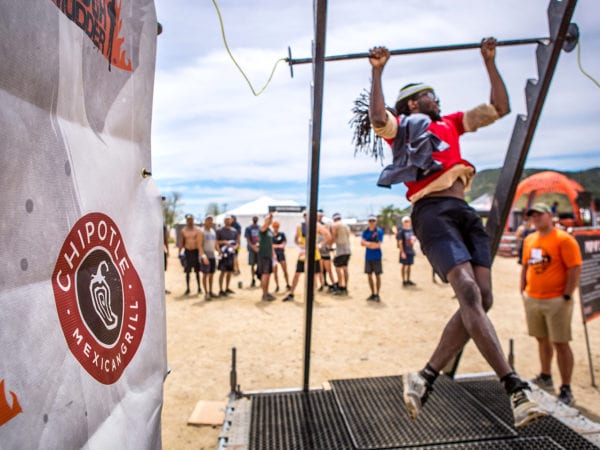 A behind-the-scenes look at the evolution of Tough Mudder's sponsorship program Nearly 10 years ago, Tough Mudder launched by word of mouth on Facebook, drawing several thousand participants in its first year. Now a platform with five different styles, and over 130 events per year in North America, Tough Mudder cleanly staked its claim early...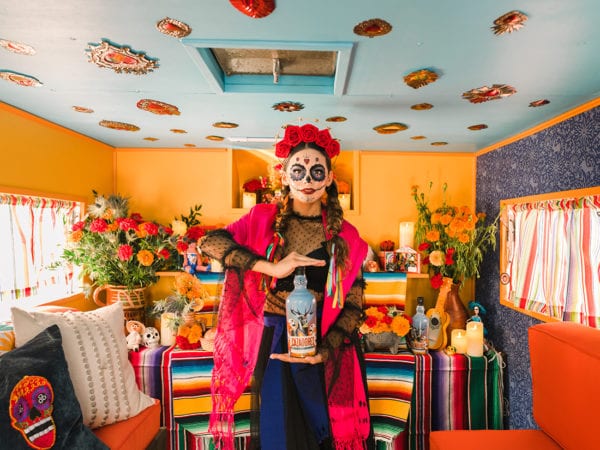 Happy Halloween, marketers. While candy brands are having a field day today, plenty of other categories are getting in on the fun, too, leveraging the holiday to pull off stunts, contests and product launches. Last year, the industry saw Skittles activate a tiny house sampling structure, Reese's activate vending machines that allowed trick-or-treaters to trade...