Posts tagged with 'Canon'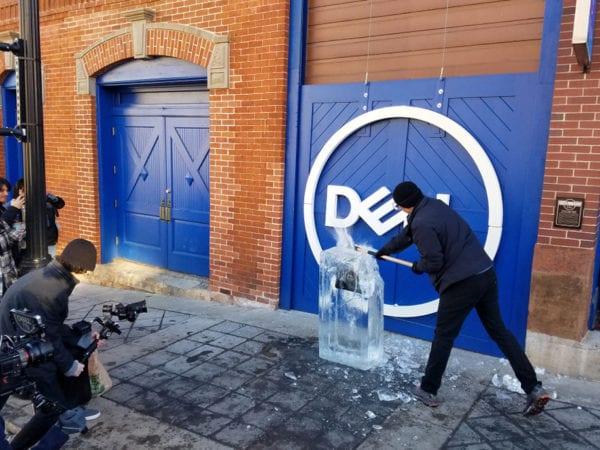 The 2019 Sundance Film Festival in Park City, Utah, is in full swing, with dozens of brands activating for an audience of filmmakers, industry folk, film enthusiasts and VIPs throughout its Jan. 24 through Feb. 3 run. But while scores of fashion and apparel brands head to Sundance with swag and gear for celebs frequenting...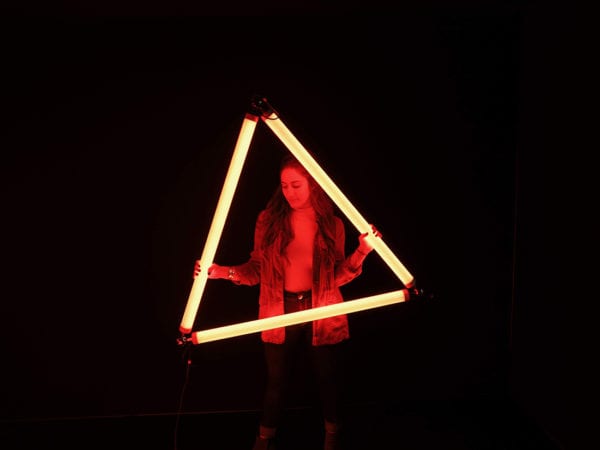 In this day and age, anyone with a smartphone is deemed a photographer, but to illustrate the creative opportunities its cameras offer, Canon is delivering a hands-on photography experience to help consumers take their shooting skills to the next level. The pop-up, dubbed Canon Portals, takes attendees through six vignettes, or "portals," designed to educate...