Posts tagged with 'Bulleit'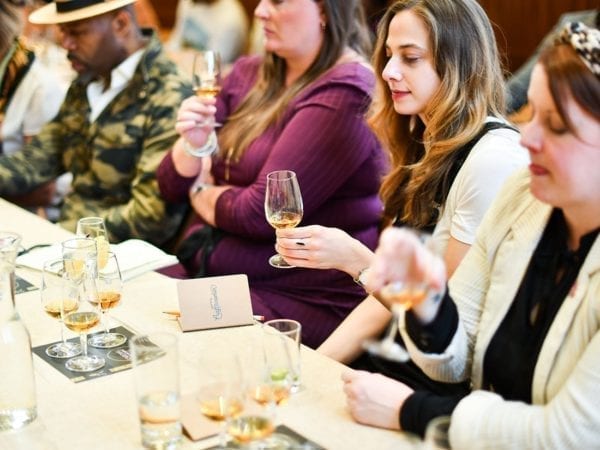 In some ways, International Women's Day (this year, March 8) has become a revolving door for brand gimmicks. Fortunately, some companies just get it, and find ways to deliver meaningful campaigns that actually resonate with women. Johnnie Walker and Bulleit Bourbon are two such brands, and we got to experience their new, female-forward Craftswomen campaign...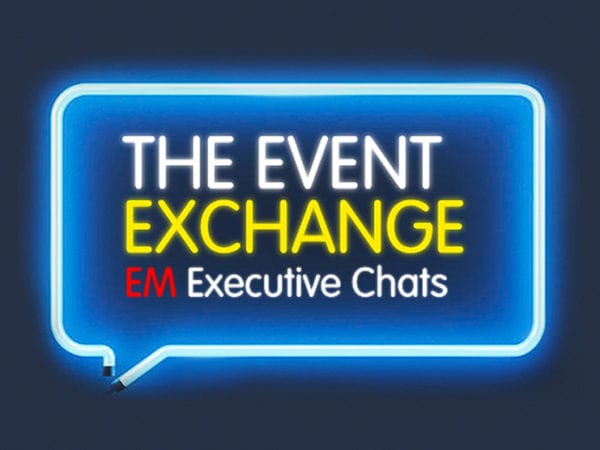 Bulleit's anti-advertising approach involves leveraging local cultural invents like Tribeca Film Festival, where it can engage with the 'creative class' When marketing to the creative class is a primary campaign objective, building experiential activations at film festivals is a worthy path to engagement. And for bourbon brand Bulleit in particular, which concentrates on penetrating local...