Posts tagged with 'brand values'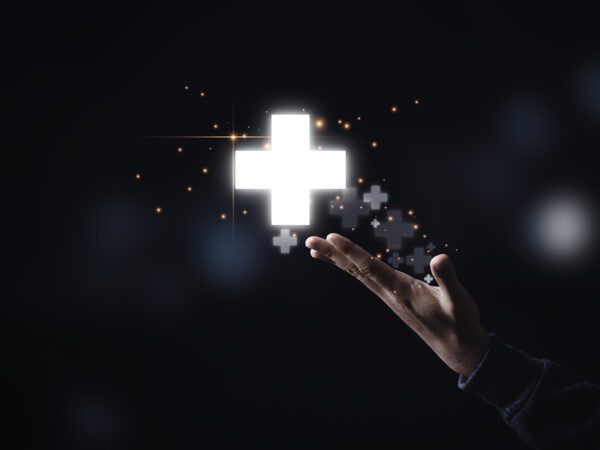 The evidence that audiences are more judicious than ever about which events they're willing to commit their time to in a post-pandemic world is overwhelming.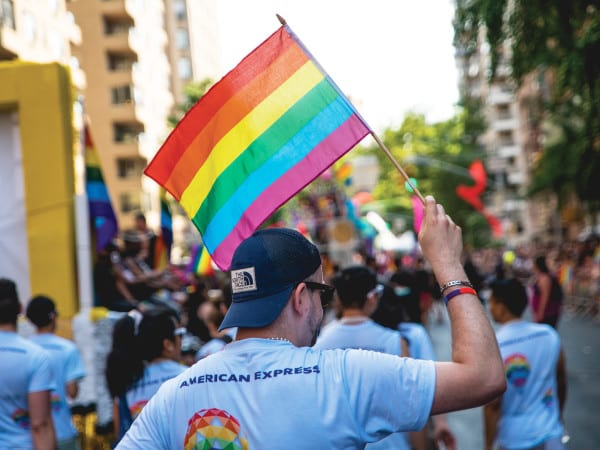 When the rainbow flag was raised in 2011 in celebration of the Marriage Equality Act, it marked a critical shift in the way Americans perceive the lesbian, gay, bisexual, transgender and questioning (LGBTQ) community. And brands didn't waste any time incorporating the spirit of acceptance into their event marketing strategies. LGBTQ events today have become...