Posts tagged with 'brand ambassadors of the year'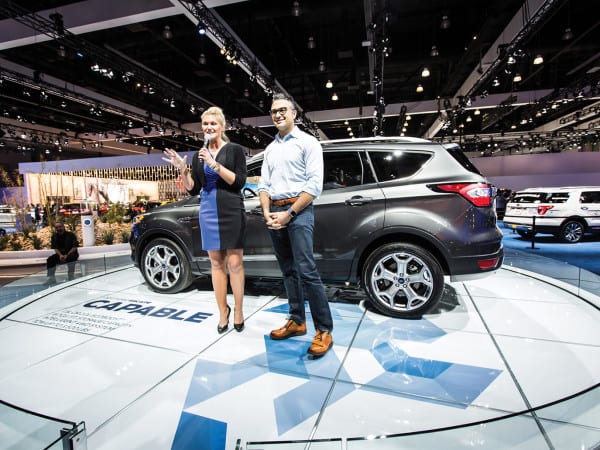 By the time an event, exhibit or activation has come to fruition, most event marketers have crossed every T and dotted every I. Or so they think.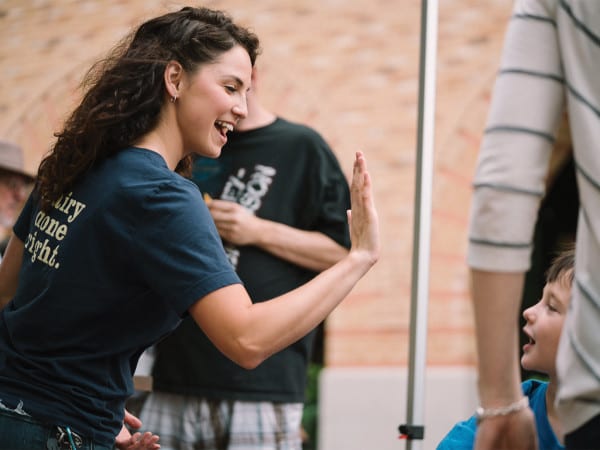 Brand ambassadors and temporary event staffers. They represent millions of dollars in marketing investments across the frontlines of live experiences in the U.S. event industry seven days a week, all year long.