Posts tagged with 'brand activation'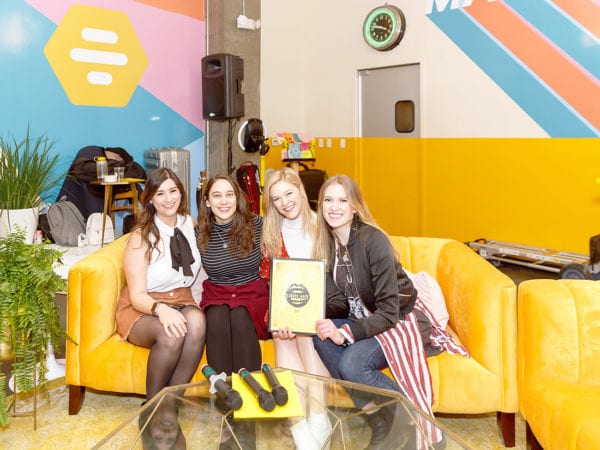 From augmented reality-enabled audio journeys to a library of President Donald Trump's tweets to "Project Runway" music videos, we bring you part two in our coverage of SXSW's opening weekend, March 8-10. What stood out: how many scooters cruised the streets of Austin, how many puppies there were to cuddle, how brand ambassadors' passion (or...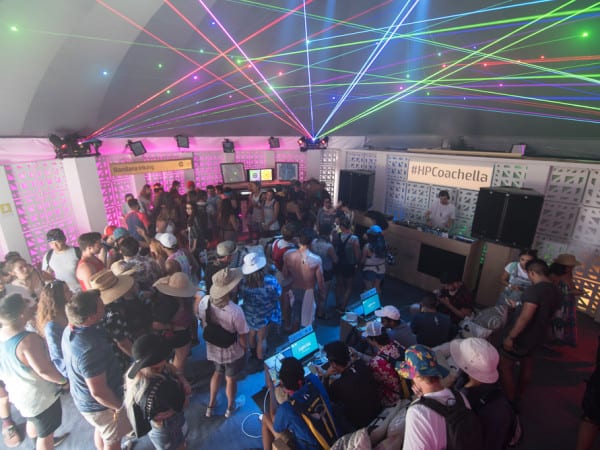 As part of its strategy to connect with millennials, HP powered up interactive experiences that got music- and art-loving Coachella attendees hands-on with its technology. From an 11,000-square-foot dome called "The Antarctic" to additional activations in the HP Lounge, attendees tinkered with HP's inking capabilities to create custom bandanas and toyed with light designs in...