Posts tagged with 'block party'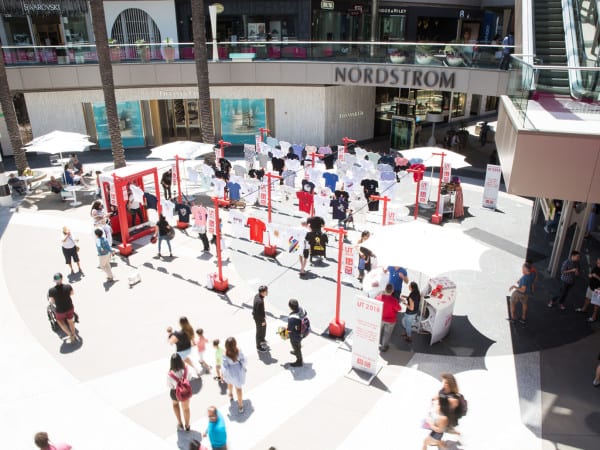 Uniqlo's annual release of its graphic t-shirts or "UT" collection serves as a platform to engage consumers through art, culture and self-expression as the brand partners with different licensees and designers on the shirt designs. For the release of the collection this year, Uniqlo created block party-style activations near its stores in major markets, including...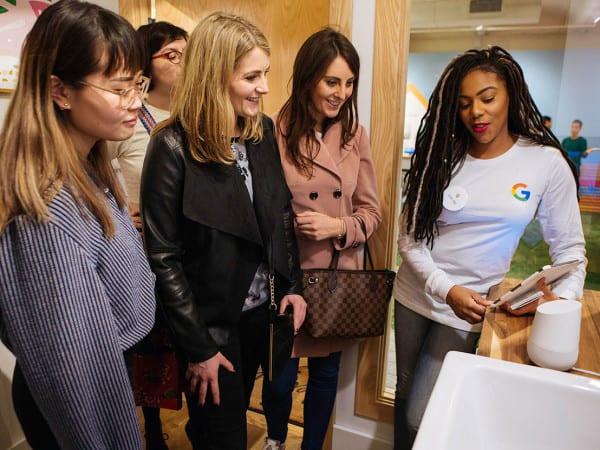 Google showcased the synergy between two of its products, Google Home (a hands-free speaker and home assistant) and the Google Play Music service, with block party activations in Los Angeles and New York City featuring YouTube creators demonstrating the products' uses in "tiny home" environments. The events kicked off Q1 for the brand, and supported...