Posts tagged with 'Benefit'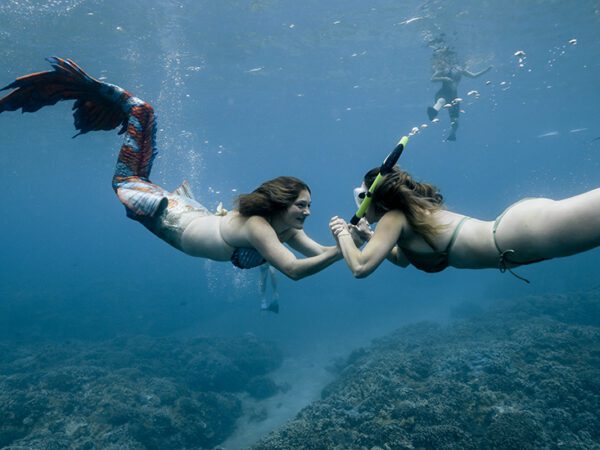 Influencer partnerships are fundamental to Benefit Cosmetics' marketing strategy, so when the brand transported a group of its "Benebabes" to Hawaii for an influencer event promoting the launch of its Box O' Powder blushes, it left no stone unturned. Nearly 60 global influencers from 18 countries were treated to four days of excursions, luaus, pool...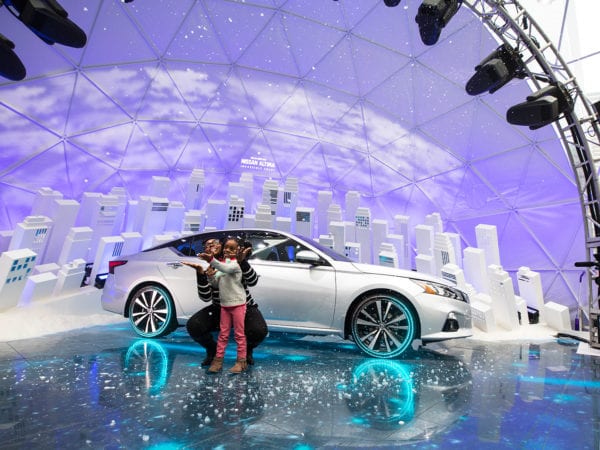 Few things shine brighter than the creative campaigns dreamed up by event marketers during the holidays. From playful pop-ups to eye-catching installations to imaginative window displays to digital engagements, brands go all-in to connect with consumers amid the busiest shopping season of the year. This year was no exception, with all manner of brands coming...