Posts tagged with 'Barilla'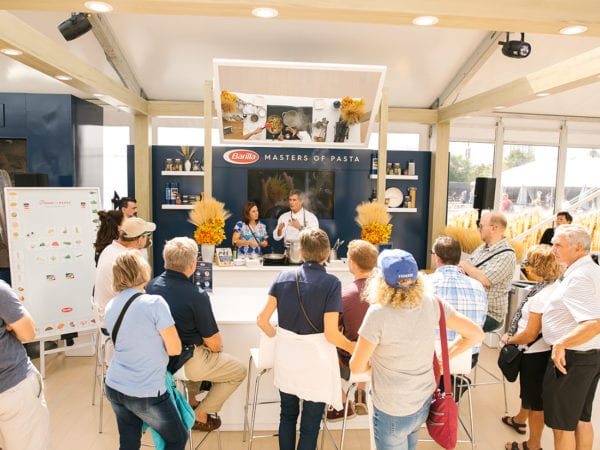 As much of the culinary world continues to hype complex meals featuring exotic ingredients and unconventional combinations, Barilla is keeping things simple. The 141-year-old pasta brand touted its understated approach Sept. 21-23 at the Laver Cup tennis tournament in Chicago with chef demonstrations, cook-offs and a clean design aesthetic that underscored its messaging. Part of...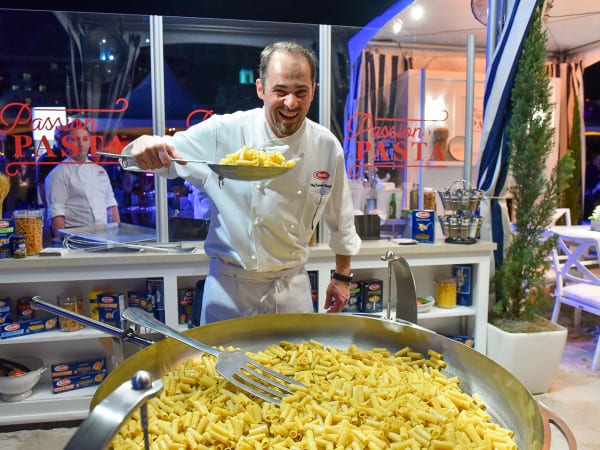 Barilla brought a taste of the old country to Miami Beach last month as title sponsor of the South Beach Wine & Food Festival, this year Feb. 22-26. Activating two footprints, the brand aimed to showcase the value of sharing a meal with friends and family, while simultaneously increasing the relevance of pasta, which has...