Posts tagged with 'automaker'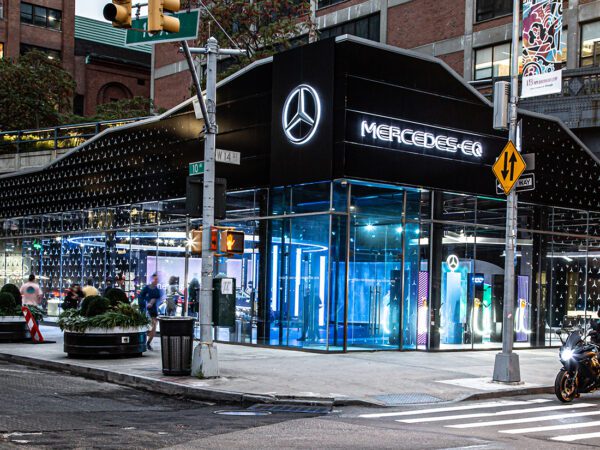 Experts weigh in on sustainability, proprietary pop-ups and why indoor/outdoor automotive experiences are here to stay There is a silver lining to the automotive semiconductor chip shortage and supply chain disruptions that are squeezing factory output and revenue for car companies. Dealership inventory may be null, and consumers may be struggling with the decision to...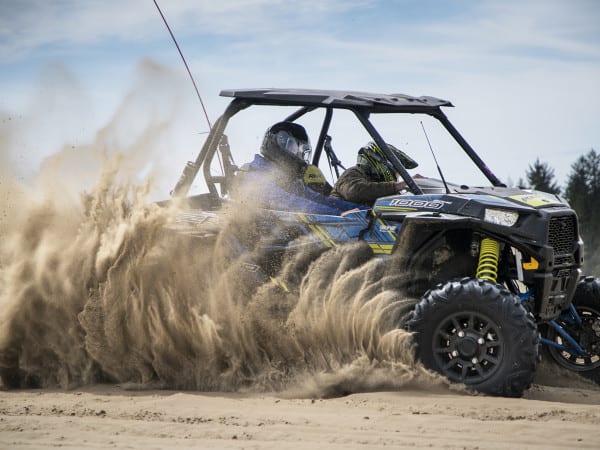 From Fashion Week to Fashion Island, New York City to Newport Beach, automotive event marketing has been in high gear. Throughout 2017, the auto brands took to music festivals, film fests and fashion shows, plied the city streets, followed country roads and headed down wilderness trails to connect with car buyers. Along the way, they...