Posts tagged with 'AI'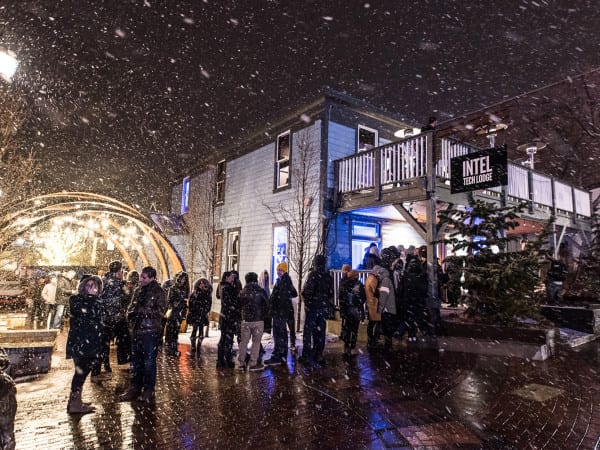 Intel has participated in Sundance Film Festival over the years, supporting partners and hosting meetings, but for the first time, the brand built out a large footprint to engage industry folks and the public in its emerging technologies geared toward the film industry and filmmakers. Located on Main Street in Park City, the rustic space...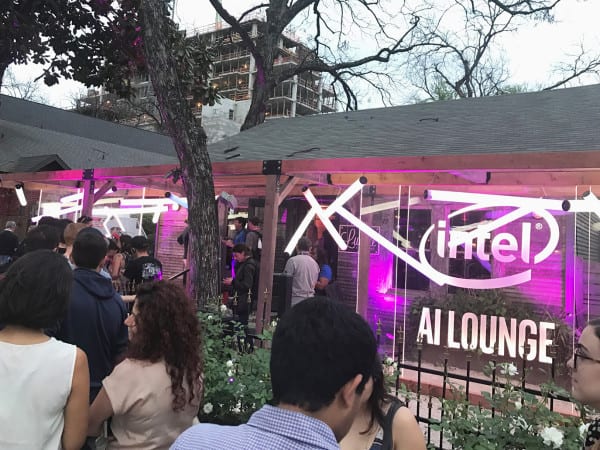 In a world often frightened by the concept of Big Brother and the growing impact of technology in our world, Intel's AI Lounge at SXSW told a different story. The tech brand transformed Lucille's Patio Lounge on Austin's Rainey Street around the theme of AI For Good, a spot that showcased Intel's collaborations in artificial...