Posts tagged with 'Adobe MAX'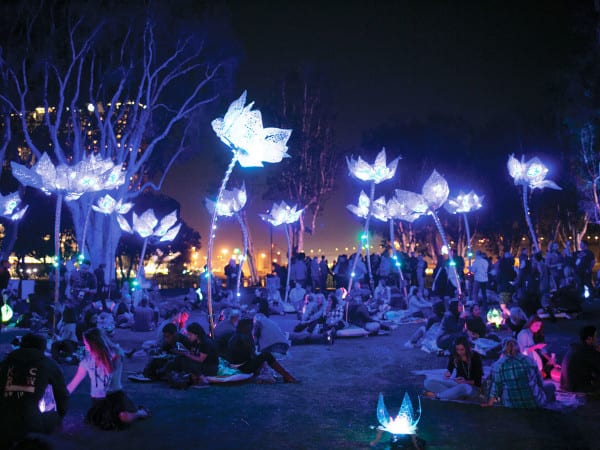 It was a balmy night on San Diego Bay. Lights twinkled in the distance and a gentle breeze wafted through the air. It was 7:30 p.m., already dark, and well past my usual East Coast bedtime.
Each year, graphic artists, web designers, photographers and filmmakers descend on Adobe MAX, the creativity conference produced by tech giant Adobe.