Posts tagged with 'accessibility'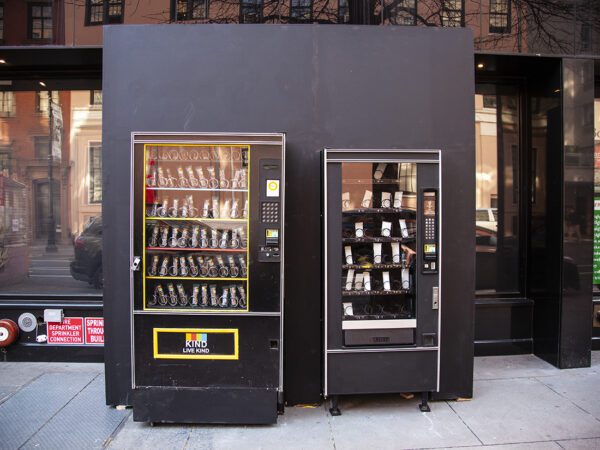 It takes guts for a CPG brand to encourage consumers to eat less of its packaged products, but Kind Snacks took the plunge Feb. 23-24 with a Secret Farmers Market experience in New York City. The brand planted a faux vending machine in Greenwich Village, which opened up to reveal a spacious indoor market offering...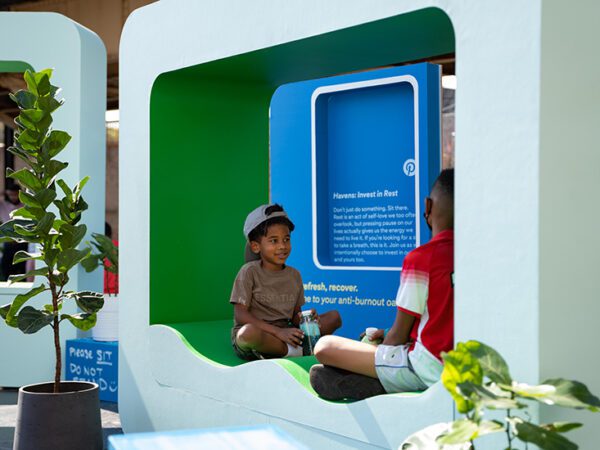 Between climate change, widespread racial injustice, deeply divided political lines and, oh yeah, that pesky global pandemic we've been battling, it's more critical than ever for brands to prove that they support causes that are bigger than business. And it can't just be about optics—the young consumers driving cause marketing's modern evolution are particularly adept...