Posts tagged with '2018 Ex Awards'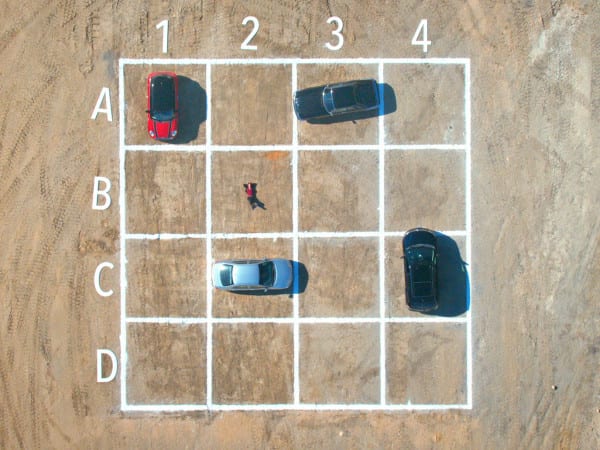 Experiential marketers have always broken boundaries.  From tackling seemingly impossible stunts to activating campaigns at a massive global scale, making the impossible possible has always been at the heart of the industry. But in addition to these lofty achievements, experiential marketing as of late has been doing a great deal of good, too. What were...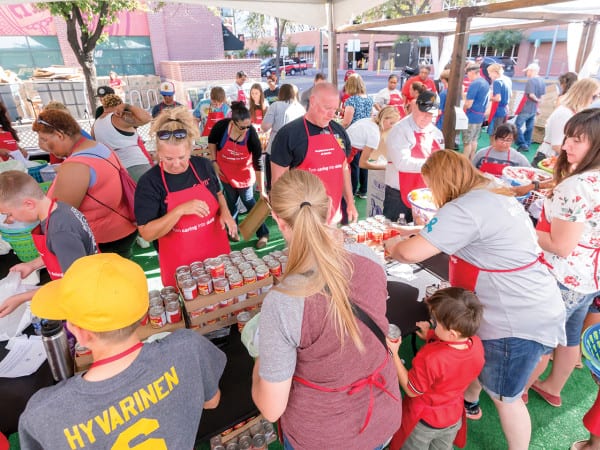 State Farm and The Marketing Arm score the Grand Ex with a cause marketing campaign that showed us all that customers care about their communities—and corporate values Smart marketers know that millennials are finicky about the brands they give their loyalty to. More than any other generation before them, they care about what their...