Posts tagged with 'X Games'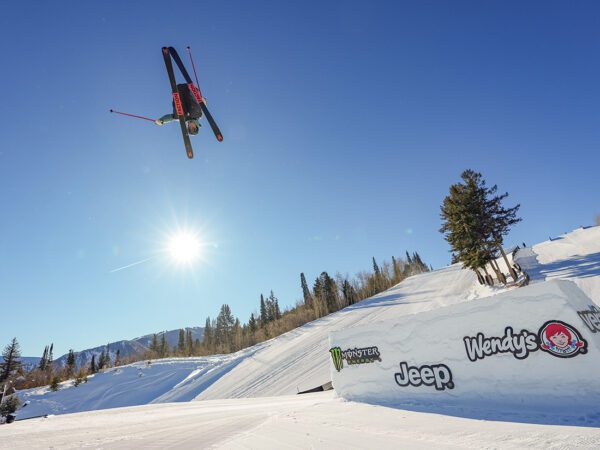 Activating in the great outdoors is serving as a pandemic-proof strategy for brands looking to connect with consumers face-to-face, and sponsorship activations at the X Games Aspen, Jan. 21-23 at Buttermilk Ski Resort in Colorado, were no exception. In addition to world-class action sports competitions broadcast by production partner ESPN, the free annual event included...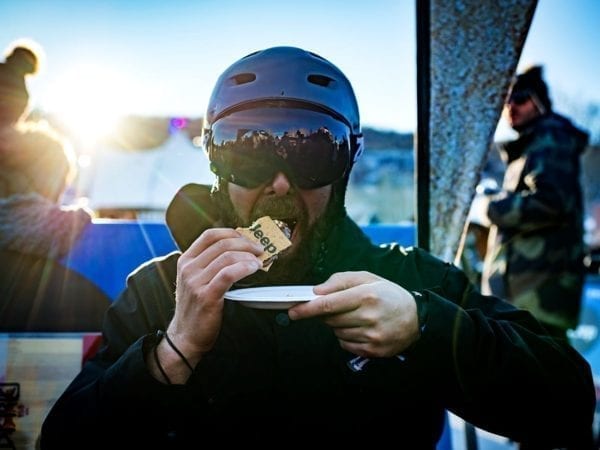 As a 17-year partner of ESPN and the Winter X Games, Jeep knows that the weather at the base of a mountain resort is predictable—predictable in the sense that it will be cold and there will be snow. For some brands, that might mean facing limitations on how a sponsorship is activated. But for the...