Posts tagged with 'volunteerism'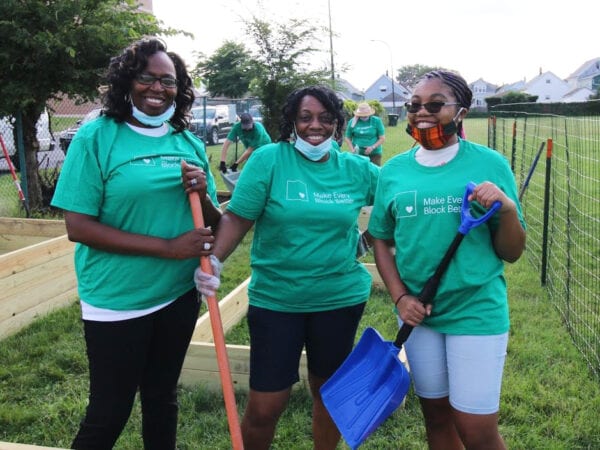 There is a recurring theme in experiential's recovery: partnership. Brands and agencies will be counting on partnership to reinvigorate relationships, meet the challenges of reactivation and boost the bottom line. And in many cases, brands may be counting on each other in partnership to combine resources and add dimension to thoughtful pandemic-era programming.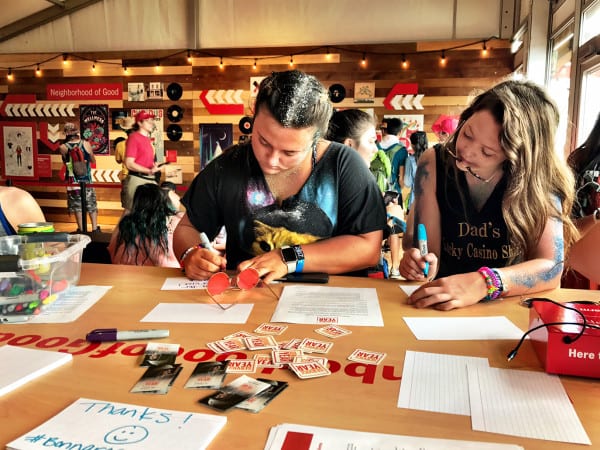 State Farm returned this year to the music festival and concert circuit once again with its #HereToHelp Lounge but this time with a new platform, NeighborhoodOfGood.com, an engagement tool that encourages attendees to volunteer in their communities. The brand's #HereToHelp activations at Austin City Limits, Bonnaroo, Lost Lakes and other festivals include a help desk...