Posts tagged with 'virtual event'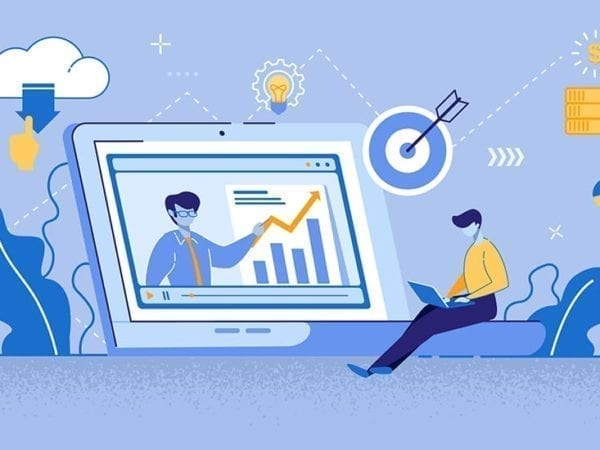 AI tech company GumGum had big event plans for 2020. From activations and panels prepared for SXSW, to a fleet of yachts lined up for Cannes, the brand was ready to shatter its year-over-year event goals and rein in new audiences. All of that, of course, had to change in the wake of the coronavirus...
As brands scramble to reimagine their events in the wake of cancellations resulting from the coronavirus (Covid-19) outbreak, there is a resurgence of interest surrounding the virtual event space—one that looks a whole lot different than it did 10 years ago. Live broadcasts and on-demand content are ubiquitous in the industry today. But despite the...