Posts tagged with 'virtual attendees'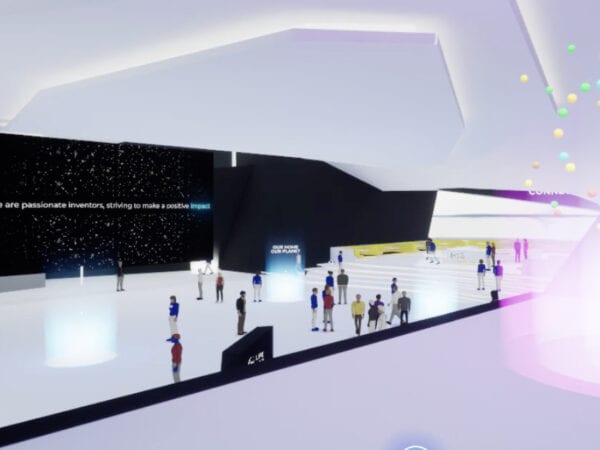 As a "consumer-obsessed" brand, P&G had only joined the ranks of exhibiting brands at CES in 2019 when it stood up the LifeLab experience that offered multiple product spaces, hands-on demos and an amphitheater. When CES announced its 2021 pivot to digital, P&G saw opportunity—in not only keeping a foothold in the high-profile show, but...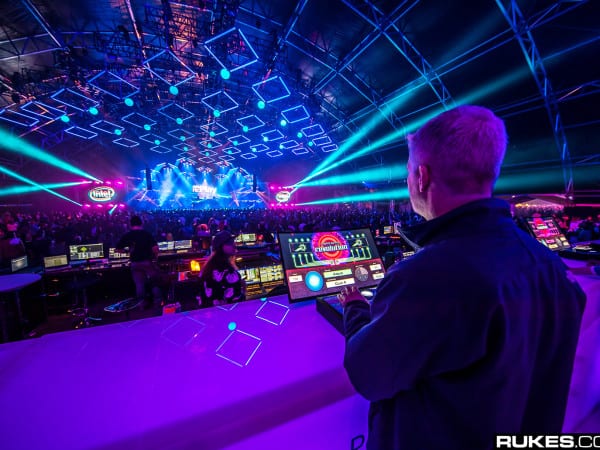 Amazon Web Services' re:Invent might just be one of the fastest-growing tech conferences in the world, increasing from 6,000 attendees at the inaugural event in 2012 to 32,000 at the 2016 show (held Nov. 27 to Dec. 1 in Las Vegas). With a finely tuned work-play balance, the event offers everything from boot camps and...