Posts tagged with 'unconference'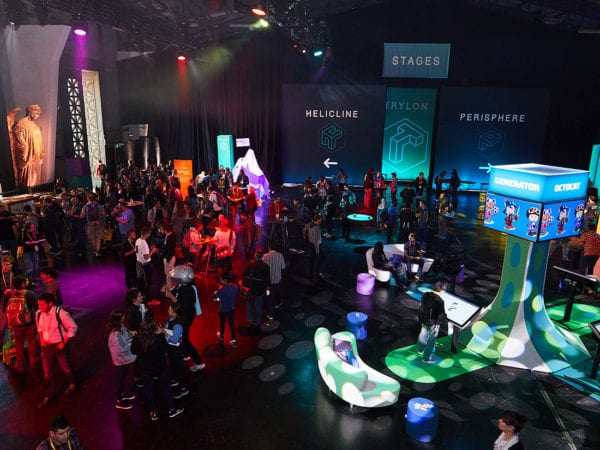 At this year's GitHub Universe, an annual technology event for developers who build software on GitHub's platform, the goal was to create an experience as innovative, creative and inclusive as possible to reflect the brand's values. To achieve that, GitHub chose a non-traditional venue, leveraged a customized sponsorship program to enhance attendee engagement and fostered...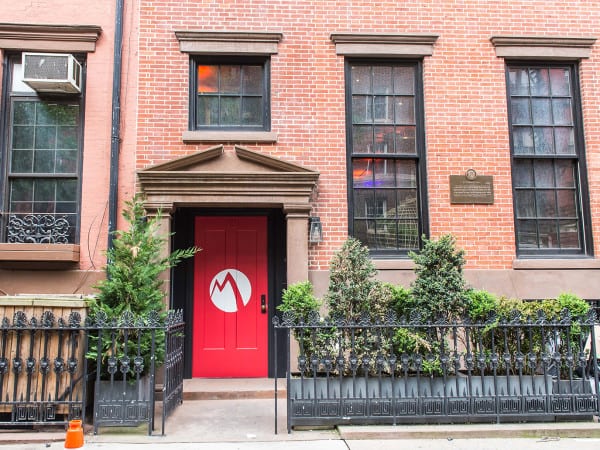 Enterprise security company MobileIron each year brings together IT professionals for an annual conference on getting more value and better usage out of its mobile security platform. While in the past the event involved several hundred attendees in a hotel convention center, this year the brand shook up the format with an unconference and more...