Posts tagged with 'speakeasy'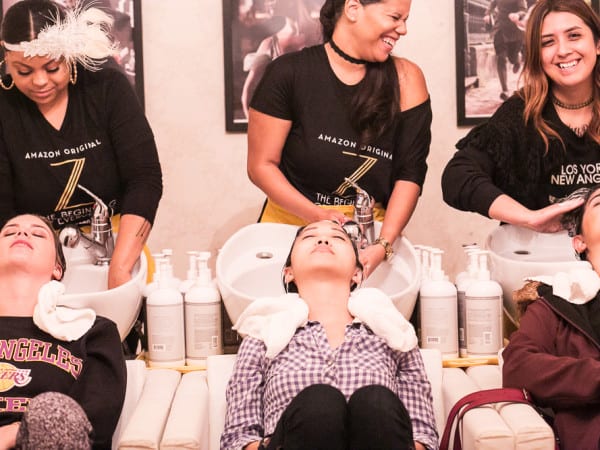 To raise awareness among women for its new streaming mini-series, "Z: The Beginning of Everything," Amazon Studios created '20s-inspired experiences in two spots where women can often be found—select Drybar salons and upscale Prohibition-style speakeasies in Los Angeles and New York City. Held on days leading up to and after the series' Jan. 27 debut,...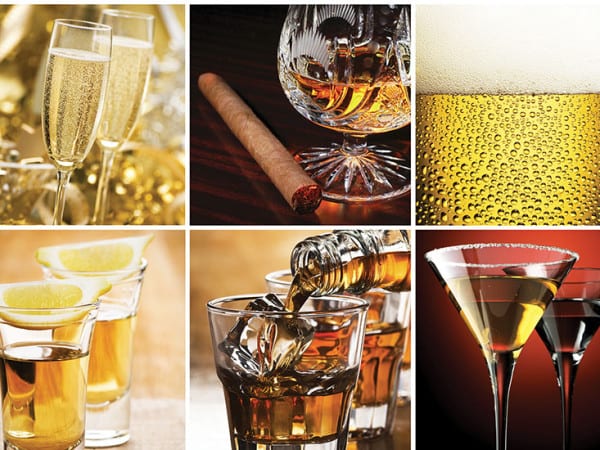 When it comes to rockin' events, it's hard to get more creative than alcoholic beverage activations. The category is a competitive one, with beer brands, distilled spirits and wineries all chasing after that elusive and fickle millennial target that everyone is pursuing.