Posts tagged with 'severe weather'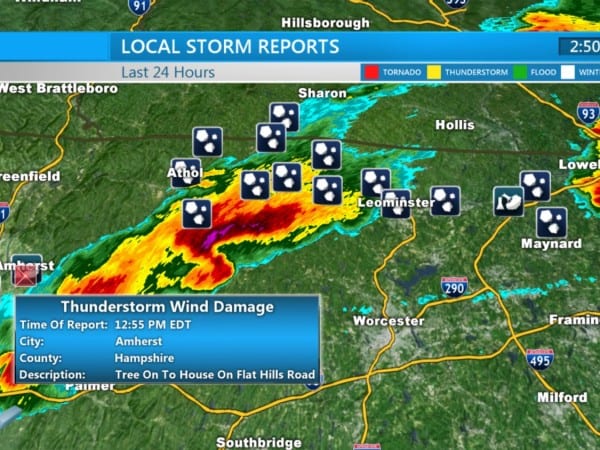 It's happened to just about everyone in the industry. Every detail of your outdoor event, right down to the last color-coded napkin, is in place when the weather suddenly takes a turn for the worse—and panic sets in. If you've been there before, we feel you. But the fact is, event marketers don't have to...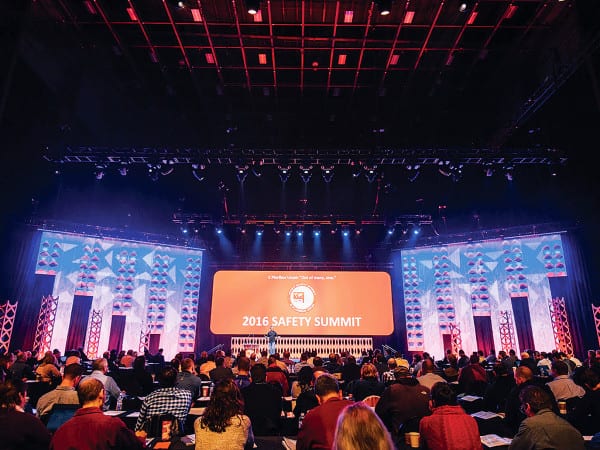 You don't have to be an event professional to recognize that there has never been a more critical time to implement and adhere to a set of event safety and security protocols as there is today. In light of incidents like the recent Las Vegas attack, the deadliest mass shooting in U.S. history, we take...