Posts tagged with 'Sephoria House of Beauty'
Sephora's tagline is "We belong to something beautiful," and for one afternoon at its SEPHORiA: Virtual House of Beauty experience, we felt those words come to life. From the inclusive messaging to the tutorials to the luxurious 3D environment the event was hosted in, it felt like a cohesive, well-oiled machine built for consumers of...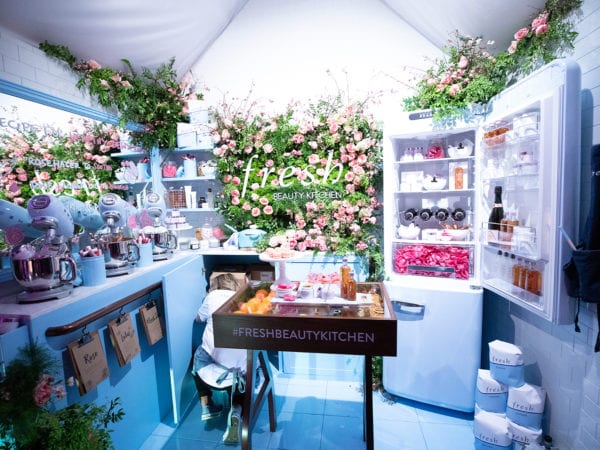 Customers and clients of Sephora know the beauty retailer well for its bright environment, product assortment and for its discovery-based shopping model where consumers explore and test products on their own—a different approach than that of a traditional cosmetic department store experience. For its 20th anniversary this year in the U.S., Sephora turned to experiential...