Posts tagged with 'RFP'
For the agency community, RFPs can be, well, painful. We asked a few industry veterans to name the one thing they'd change, if they could. (Hint: these things are probably on your wish list, too.) Here's a look. 1. Offer access to decision-makers Given the amount of investment required of agencies to participate in...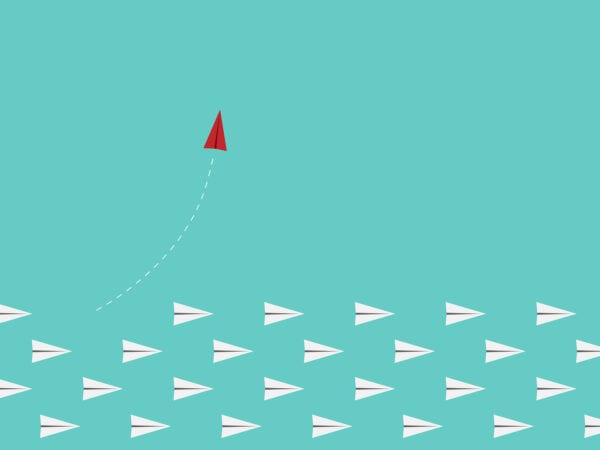 Experiential marketing as a business is experiencing explosive growth. But with that growth comes added scrutiny. For brand-side marketers charged with partnering with experiential agencies to deliver breakthrough experiences for attendees, that means issuing more RFPs, more often, with more attention to the bottom line. But as the cultural landscape evolves, so does the search...