Posts tagged with 'POPSUGAR'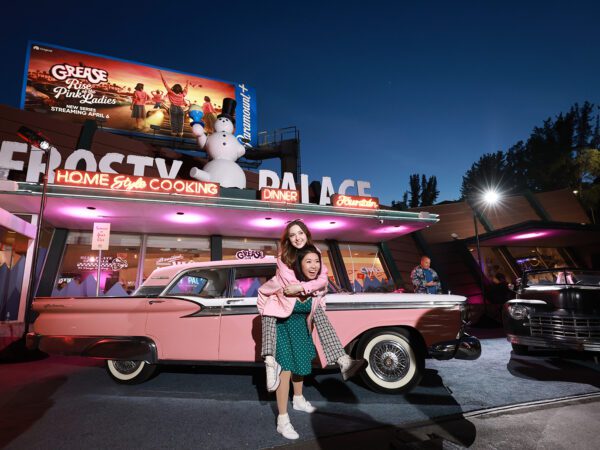 The stakes are high for entertainment brands bold enough to build on iconic IP, particularly when that content is brought to life through a live experience.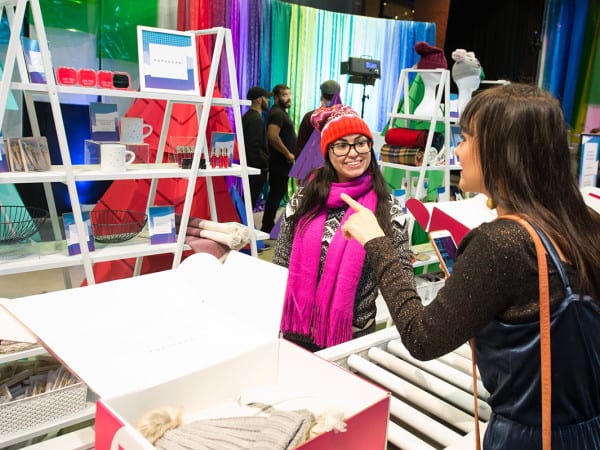 To usher in the holidays with custom content, consumer engagement and shareable moments, pop-culture media brand PopSugar teamed up with Old Navy on a giveaway event dubbed "Deck the Hauls," at St. Ann's Warehouse in the Dumbo section of Brooklyn, NY. The brands decked out the industrial space (which had a sweet view of the...