Posts tagged with 'pop-up hotel room'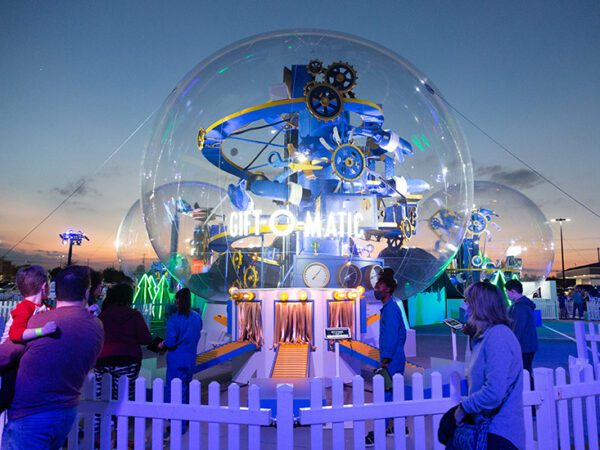 Holiday experiences were in short supply in 2020 as mandated pandemic lockdowns dampened spirits and prevented gathering. But this year, in-person experiential holiday programs roared back to life in the shape of festive pop-ups, takeovers, charitable activities, installations and hospitality initiatives. While the omicron variant dashed some organizations' event plans at the eleventh hour, the...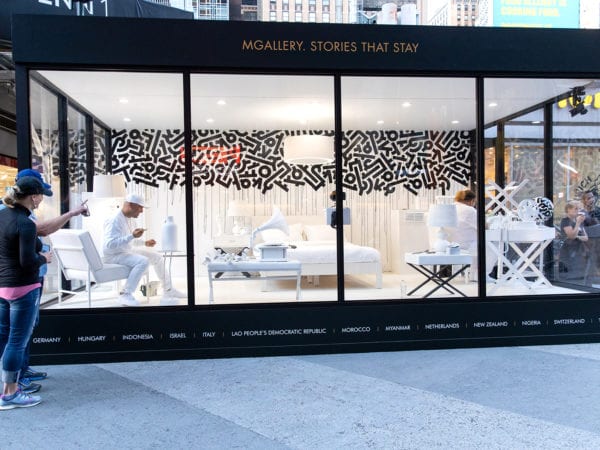 As crowdsourced platforms like Airbnb continue to dominate the hospitality market, traditional hotel brands are dreaming up dynamic live experiences that allow them to stay competitive. A recent example is the MGallery Hotel Collection, which launched a 24-hour interactive art installation in the middle of Manhattan's Penn Plaza on June 3 to drum up organic...