Posts tagged with 'on-demand'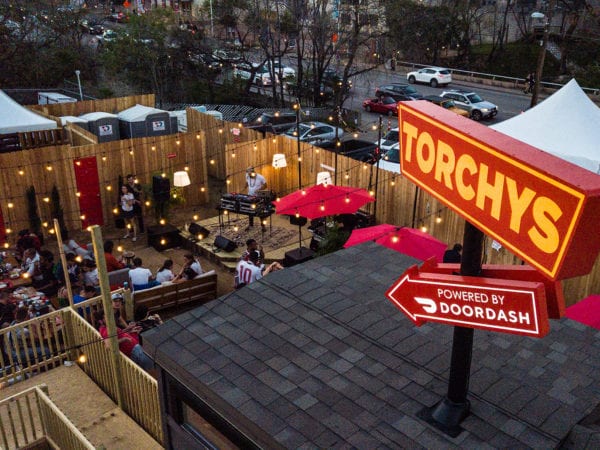 You might think it's a challenge engaging consumers in the on-demand economy, but at SXSW, DoorDash, the food delivery platform available in more than 3,300 cities in the U.S. and Canada, welcomed the challenge with open doors. In its first-ever physical space at the annual festival in Austin, DoorDash activated the "Tiny Home Away from...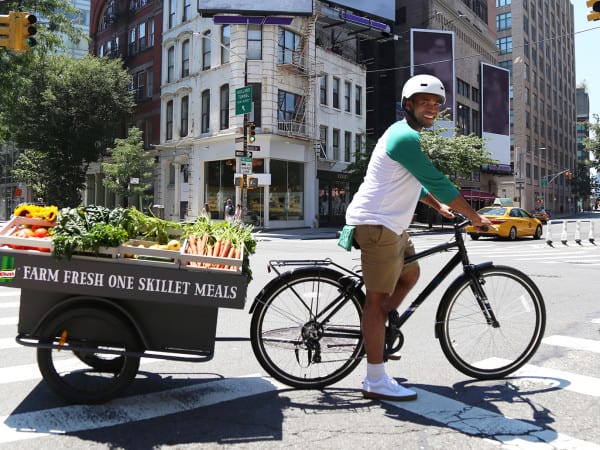 Cooking at home is on the rise, but the majority of today's busy consumers don't have time to spend hours in the kitchen whipping up complex recipes. It's the concept that drove CPG brand Knorr to create its new One Skillet Meals. The meal starter kits allow home cooks to add their own protein and...