Posts tagged with 'media partnerships'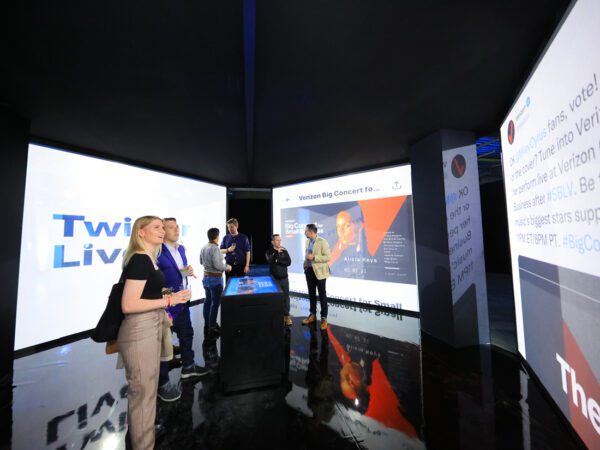 Twitter's positioning as the go-to platform for discovering "what's happening" in the world has never wavered. But for its in-person return to the IAB's 2022 NewFronts in Manhattan on May 4, the brand didn't want to rely on its pre-pandemic, stage-focused strategy to illustrate that value proposition to media buyers—so, it "dimensionalized" its approach, enveloping...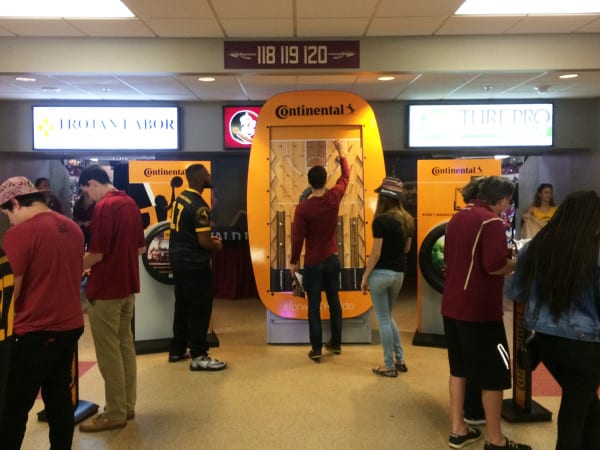 Continental Tire is no stranger to non-endemic sports sponsorships—its partnership with Major League Soccer has been paying dividends since 2010. Now, thanks to a host of college basketball partnerships, the brand is extending its presence in the athletic space with a 360-degree campaign aimed at boosting brand visibility and collecting that ever-valuable fan data. In...