Posts tagged with 'KidsFest'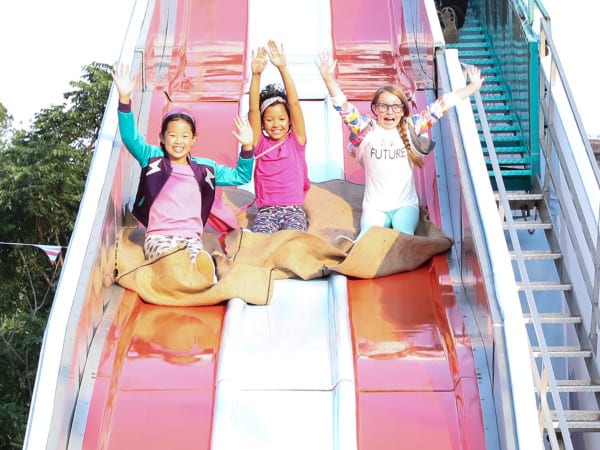 Educational Components and Friendly Competition Lead the Way When it comes to catering to family-friendly audiences, some say that the need to appeal to a more wholesome crowd can be limiting. We beg differ. Whether your company caters to kids or you're simply targeting a family-oriented demo, we're here to help you trade those...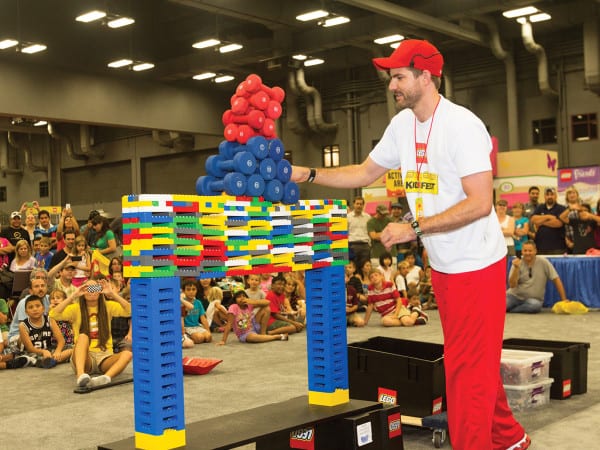 Put yourself in Vince Rubino's shoes. You've got a program that's been running for seven years. One that's attracted more than a million attendees across 30 cities in the U.S. and Canada.