Posts tagged with 'Jeep'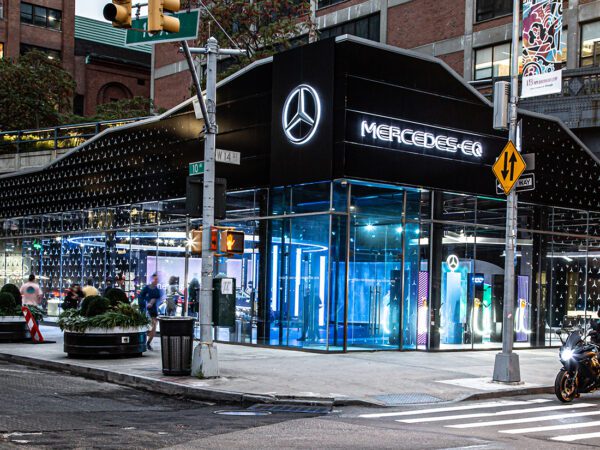 There is a silver lining to the automotive semiconductor chip shortage and supply chain disruptions that are squeezing factory output and revenue for car companies. Dealership inventory may be null, and consumers may be struggling with the decision to order a vehicle before viewing it in person and the waiting period. But for automotive event...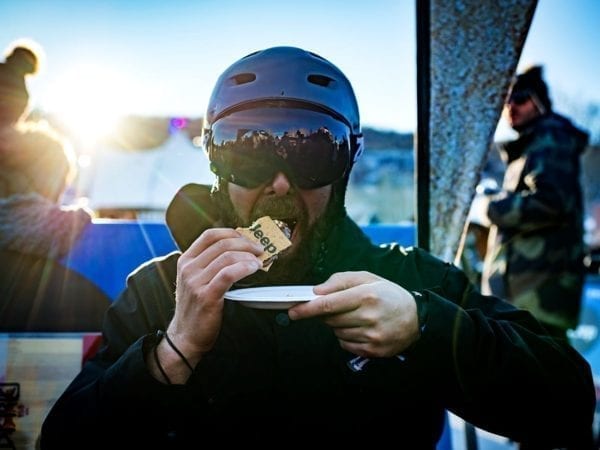 As a 17-year partner of ESPN and the Winter X Games, Jeep knows that the weather at the base of a mountain resort is predictable—predictable in the sense that it will be cold and there will be snow. For some brands, that might mean facing limitations on how a sponsorship is activated. But for the...