Posts tagged with 'Instagram museum'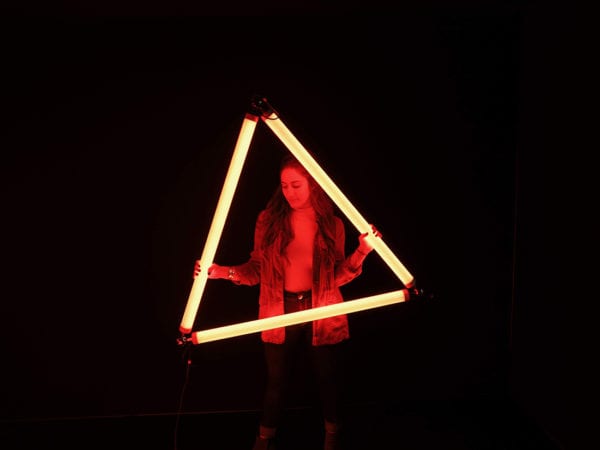 In this day and age, anyone with a smartphone is deemed a photographer, but to illustrate the creative opportunities its cameras offer, Canon is delivering a hands-on photography experience to help consumers take their shooting skills to the next level. The pop-up, dubbed Canon Portals, takes attendees through six vignettes, or "portals," designed to educate...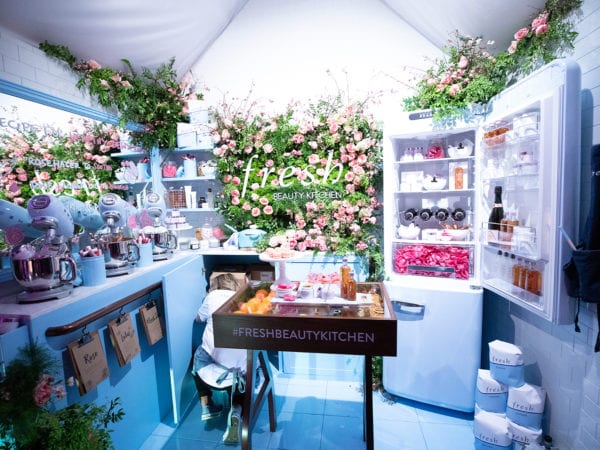 Customers and clients of Sephora know the beauty retailer well for its bright environment, product assortment and for its discovery-based shopping model where consumers explore and test products on their own—a different approach than that of a traditional cosmetic department store experience. For its 20th anniversary this year in the U.S., Sephora turned to experiential...