Posts tagged with 'holiday experiences'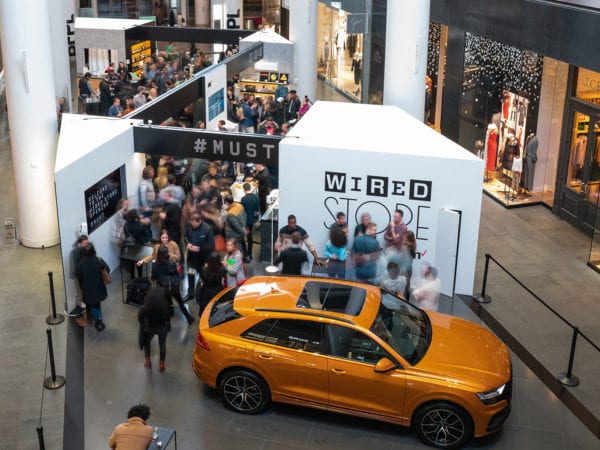 WIRED magazine celebrated its 15th season of activating a pop-up retail experience showcasing the "must have, new, now and next" technology products for the holiday season. Open Dec. 13-22, consumers were invited to meander and shop a 2,600-square-foot space at Brookfield Place shopping center in Lower Manhattan, curated in partnership with the magazine's editorial staff...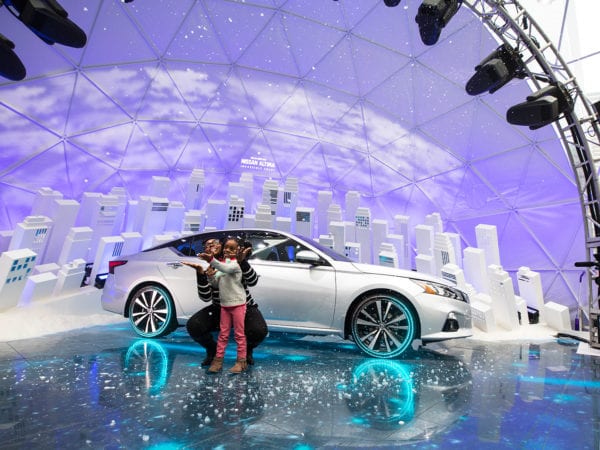 Few things shine brighter than the creative campaigns dreamed up by event marketers during the holidays. From playful pop-ups to eye-catching installations to imaginative window displays to digital engagements, brands go all-in to connect with consumers amid the busiest shopping season of the year. This year was no exception, with all manner of brands coming...