Posts tagged with 'financial institution'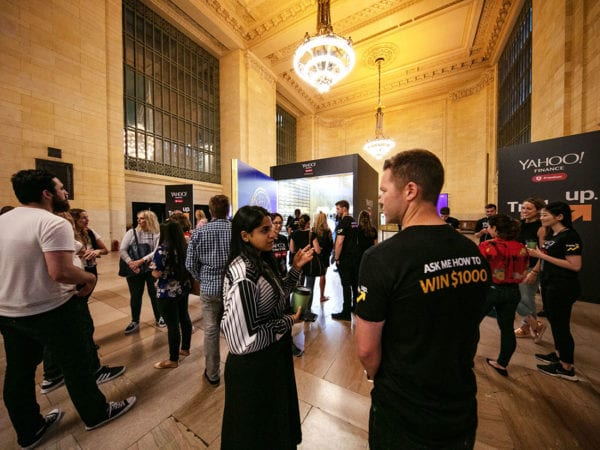 To support its newly launched Premium subscription service, Yahoo Finance gave consumers in New York City's Grand Central Terminal the combination to its vault. Well, almost. On July 23, the brand activated a giant, beaming bank vault stunt stuffed with branded money bags, gold stacks and fake $100 dollar bills, and invited commuters and other...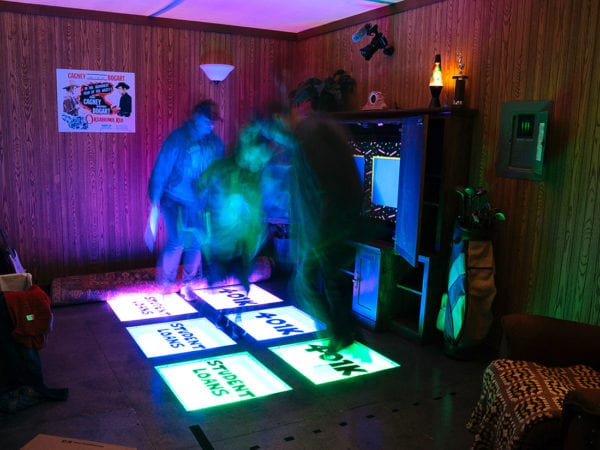 They may keep our money safe and help us get what we want with one swipe, but for consumers, financial institutions may seem like faceless entities—out of reach and cold. The companies that lean on experiential marketing, however, are finding creative ways to help put a human face on their brands, and be a little...