Posts tagged with 'esports conference'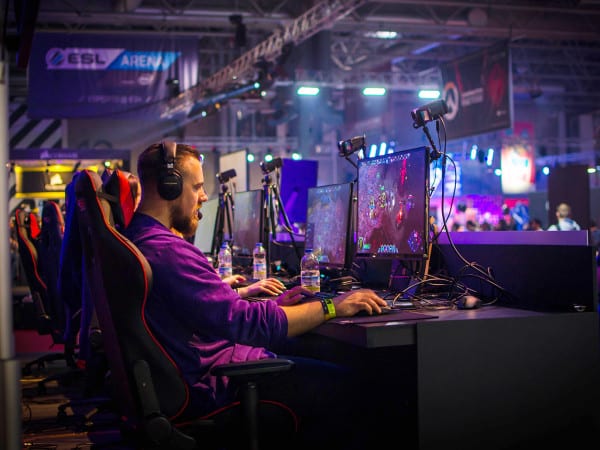 The Esports Business Summit, produced by Event Marketer and sister publications Cynopsis and Chief Marketer, brings together all sectors of the esports ecosystem, from brand marketers to esports leagues to investment firms to game publishers. The inaugural show in 2018 in Las Vegas offered three days of networking, education and inspiration, and as we gear...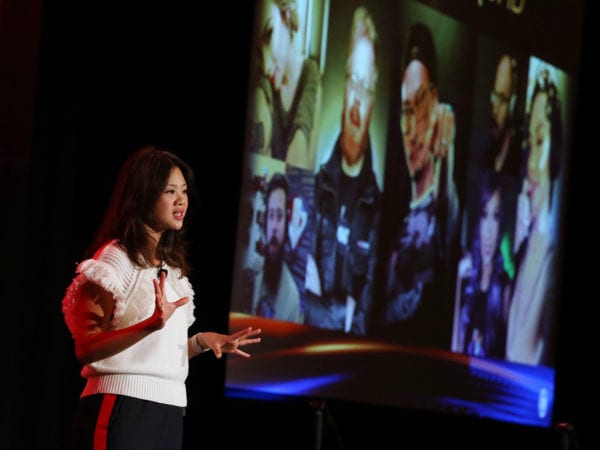 Esports is on pace to outpace the NFL, according to a 2018 study by PricewaterhouseCoopers. Goldman Sachs predicts it will at least reach a comparable size to the NFL by 2022. But despite its growing scope, popularity and its legions of passionate fans, for many brands, esports is still a mystery. This October, Event Marketer...